Arrington Roofing
We're Building A Better Roof For You
Serving DFW Since 1983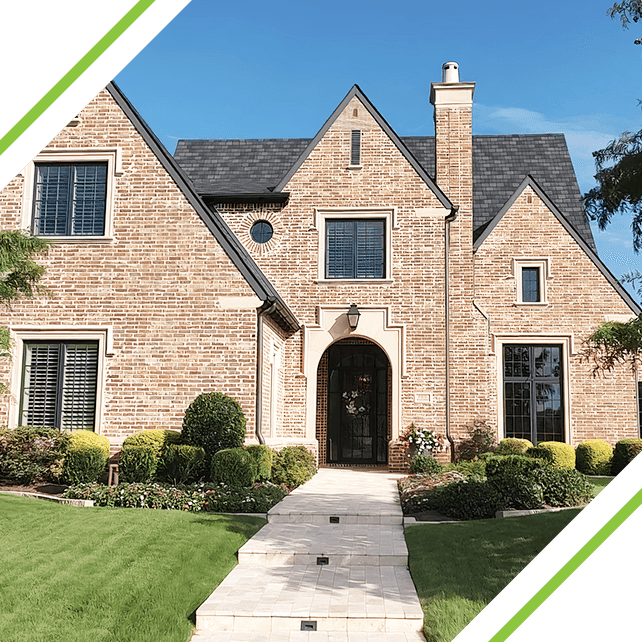 Dallas, TX Residential & Commercial Roofing Company
Your Trusted Roofing Team in DFW Since 1983
Your roof is more than just a structural component; it's your home or business's first defense against the elements. It shields you from the heat of summer, the chill of winter, and the downpours of spring and fall. As such, it is one of the most susceptible parts of your property to wear and tear due to constant exposure to changing weather conditions. This vulnerability accentuates the importance of investing in a roofing company that knows how to protect your property against the elements.
Arrington Roofing has been a trusted name in the Dallas Metro area for over four decades, providing top-notch roofing solutions to safeguard your structure. We are proficient in identifying issues early, preventing minor damages from escalating into costly repairs or replacements. Our commitment is to extend the lifespan of your roof and secure your investment.
Call us at (214) 817-3274 or complete our simple online form to schedule a free estimate today. Se habla español.
High-Quality Roofing Services in the DFW
You can trust us with the following roofing solutions:
Let us provide you with the peace of mind that comes from knowing your roof is in good hands. Choose quality, choose experience, choose Arrington Roofing. Your roof deserves nothing less.
Call (214) 817-3274 or contact us online to get started with a free, no-obligation estimate. Don't forget to ask about our financing options!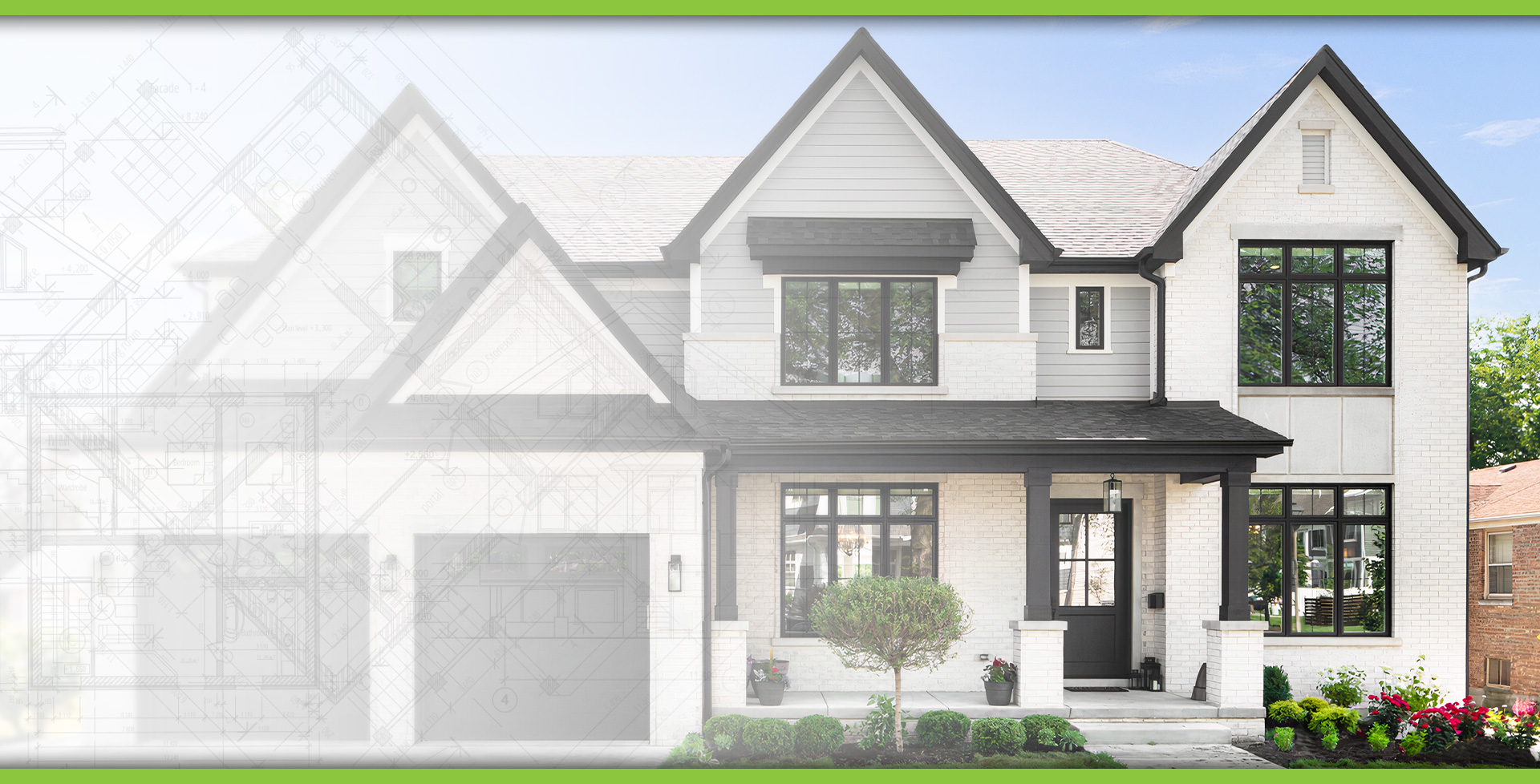 Happy Customers in Your Area
Reviews & Testimonials
"Worth it for their expertise & our peace of mind."

It's been an experience of unusual confidence & trust-- who can say that anymore? Thanks Chris & Janni for building a team that serves homeowners!

- Marty M.

"We are very satisfied with their work"

He was able to give me an explanation of what needed to be done for a flat roof repair and once we accepted the estimate he and his team came out and fixed the roof and cleaned the gutters the next week.

- Melanie M.

"I will be recommending this company going forward."

Special thanks to Dean for answering all my questions and providing me with the support that was needed.

- Barbara A.

"I would definitely recommend as everyone was courteous"

He was knowledgeable, showed pictures of the issues he saw, and gave a reasonable estimate.

- Tiffany M.
Areas We Serve
This is your SubTitle
This is your Description text. Commonly used to call something out.
"
Excellent craftsmanship; thorough inspection; great customer service!"
There's no shortage of roofers in a big, bustling city like Dallas. However, it's wise to remember that not every roofer is created equal. It becomes essential to focus on quality and experience. At Arrington Roofing, we've served the Dallas community for over 40 years and are not just "another roofer." Our longevity speaks to our commitment to excellence and unwavering focus on delivering high-quality service. We bring a wealth of expertise, credentials, and a proven track record to every job we undertake.
Here's why we stand out from the crowd:
Experienced team: Our team comprises professionals with architectural degrees, experienced craftsmen, and certified crew members who consider every aspect of a roof. We're not just shingle experts; we understand how a home is built.
High-quality materials: We use only the best materials to ensure durability and longevity. We want your investment to last and never compromise on quality.
Proven track record: Our history of over four decades in roofing indicates our reliability and trust in the Dallas community. We've been around for a long time because we know our job well.
Preventive maintenance: We're proficient in identifying potential issues early, helping prevent minor damage from escalating into major, costly repairs.
Educate: Some roofers want to move quickly, which doesn't always benefit the property owner. We pride ourselves on taking the time to describe the work that we are proposing and presenting options so that our clients can make the best decision for their unique situation.
Best Practice: We are up to date on the latest roofing methods and also the latest roofing failures. The latest example of this is Spray Foam. If applied directly to the bottom of the deck, it voids your shingle warranty. Having the latest inside industry scoops prevents you from falling into a worst case scenario.
Ventilation: Ventilation is the key to a healthy, long-lasting roof. There are minimum requirements by the shingle manufacturers, but in Texas summers, adding air flow into the attic preserves the shingles function and saves you money on cooling costs. We calculate exactly how much intake and exhaust your home needs to operate at peak efficiency.
Why Choose Arrington Roofing?
The Last Roofer You Need to Call
Contact Us for a Free Estimate

Get started by giving us a call and setting up a free estimate.

Ask About Our Warranty

Talk to our team about our roofing services warranty!

Affordable Financing Options

We offer a variety of options. Call to learn about the details.

Emergency Services Available

Roofing emergencies can't wait. Call for immediate help.
Our Services
Get A Worry-Free Roof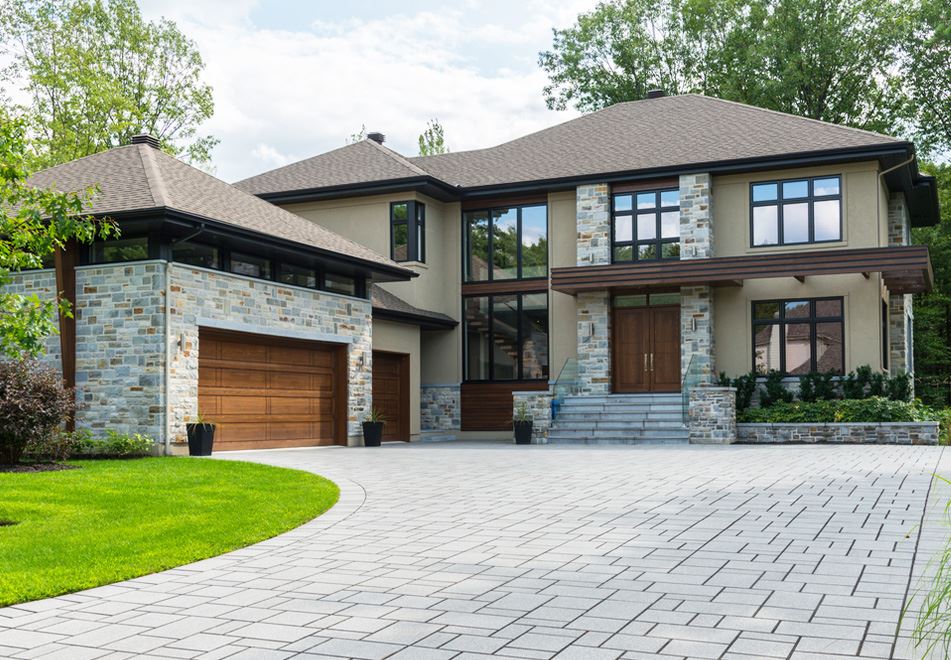 Stay Informed
Advice & Resources from Experienced Roofing Pros
Want all the latest news or updates? Browse through our blog to read our most recent posts and featured articles.