Roof Inspection Better Roofs. Even Better People.
Dallas, TX Roof Inspection Services
Protect Your Investment with Professional Roof Inspections in DFW
Your roof is one of the most important components of your home, shielding you and your loved ones from the elements. While some roofing issues are apparent, others can remain hidden until they become major problems. That's why regular roof inspections are crucial to maintaining the integrity of your roofing system. At Arrington Roofing, we provide expert roof inspection services in Dallas, TX, to ensure your roof's longevity and peace of mind.
Even if you haven't noticed any visible signs of roof damage, underlying issues can still be present. Small leaks, storm damage, or wear and tear from age can gradually compromise your roof's functionality. Our expert roofers are trained to identify these issues early on, giving you an honest assessment of your roof's condition and recommending necessary repairs or replacements.
We believe in giving our clients the knowledge they need to make informed decisions about their roofing system. Our thorough roof inspections are designed to uncover potential problems and provide effective solutions. No matter the size of your roof, the type of roof, or the extent of the damage, we'll develop a plan that fits your needs and budget.
For quality roof inspection services in Dallas, contact Arrington Roofing today at (214) 817-3274 for a free estimate.
How Often Should You Have a Preventive Roof Inspection
Preventive maintenance is key to avoiding costly roofing repairs. We recommend scheduling a roof inspection at least once a year, preferably before the start of the storm season. If your roof is older or has recently experienced severe weather, more frequent inspections may be necessary.
Additionally, consider having your roof inspected after any major weather event, such as a hailstorm or heavy winds. Quick action can help prevent minor issues from escalating into major damage.
Why Choose Arrington Roofing?
What Makes Us Different
Serving DFW Since 1983
Contact Us for a Free Estimate

Get started by giving us a call and setting up a free estimate.

Ask About Our Warranty

Talk to our team about our roofing services warranty!

Affordable Financing Options

We offer a variety of options. Call to learn about the details.

Emergency Services Available

Roofing emergencies can't wait. Call for immediate help.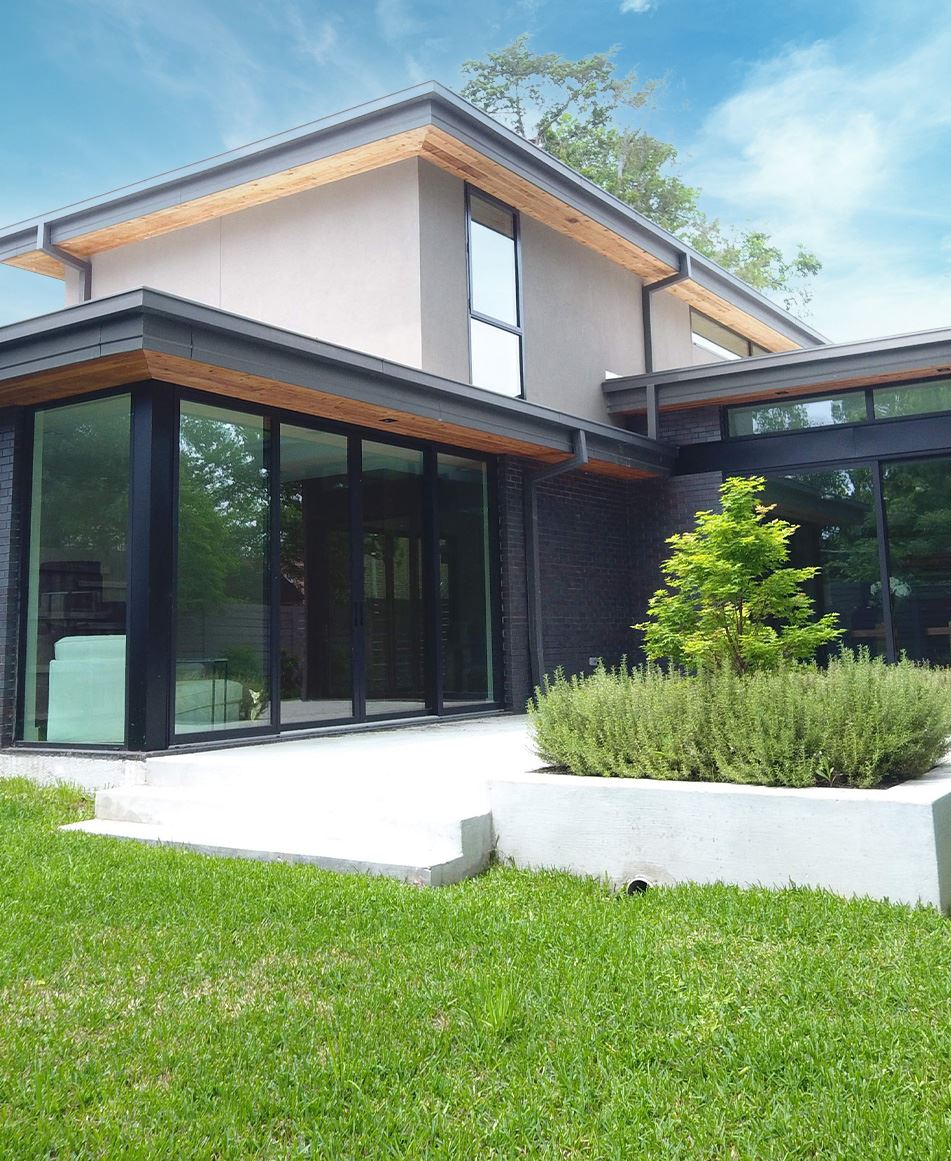 Our Comprehensive Roof Inspection Process
Our expert roofers follow a comprehensive process to ensure a thorough assessment of your roofing system.
Here's what you can expect during our roof inspection:
Exterior inspection: We examine your roof from the outside, checking for visible signs of damage, such as missing or damaged shingles, deteriorating flashing, and sagging areas.
Interior inspection: Our experts inspect your attic for signs of leaks, water damage, and proper ventilation. Attic issues can often be early indicators of roofing problems.
Flashing and seals: We inspect the flashing around chimneys, vents, skylights, and other penetrations for signs of damage or deterioration. Properly sealed flashing is crucial to prevent leaks.
Gutters and drainage: We assess the condition of your gutters, downspouts, and drainage systems to ensure they're effectively directing water away from your home.
Shingle and material health: We examine the condition of your shingles or roofing material, checking for signs of wear, granule loss, or other damage that could compromise your roof's integrity.
Structural evaluation: Our experts assess the overall structural integrity of your roof, ensuring there are no sagging or weakened areas.
Roof ventilation: We inspect your roof's ventilation system to ensure it's working optimally, preventing heat and moisture buildup.
Detailed report: After the inspection, we provide you with a comprehensive report detailing our findings, along with recommended actions, whether it's minor repairs, maintenance, or a more extensive solution.
Don't wait for visible signs of damage before inspecting your roof. Contact Arrington Roofing at (214) 817-3274 or complete our online form to schedule a professional roof inspection in Dallas today.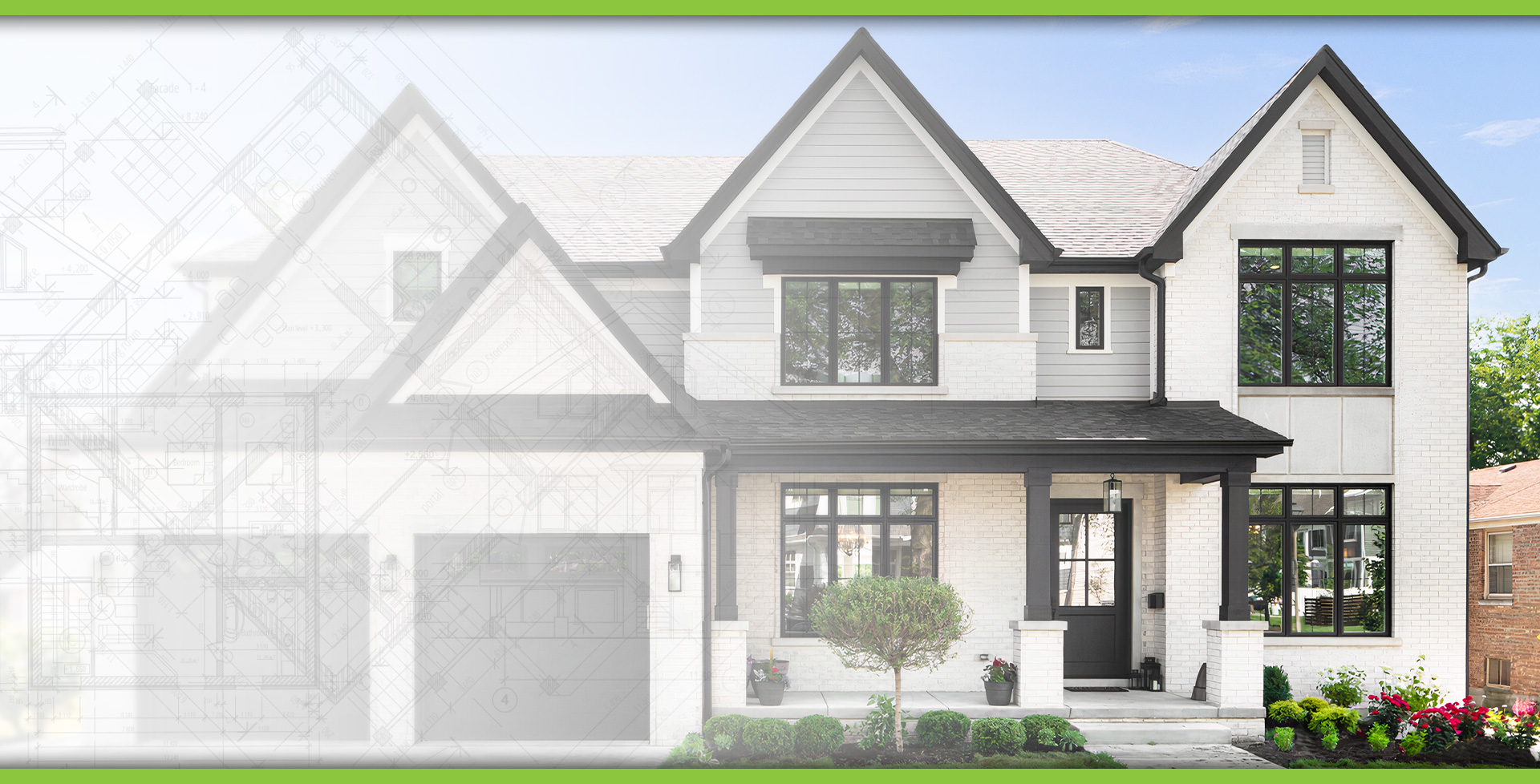 Happy Customers in Your Area
Reviews & Testimonials
"Worth it for their expertise & our peace of mind."

It's been an experience of unusual confidence & trust-- who can say that anymore? Thanks Chris & Janni for building a team that serves homeowners!

- Marty M.

"We are very satisfied with their work"

He was able to give me an explanation of what needed to be done for a flat roof repair and once we accepted the estimate he and his team came out and fixed the roof and cleaned the gutters the next week.

- Melanie M.

"I will be recommending this company going forward."

Special thanks to Dean for answering all my questions and providing me with the support that was needed.

- Barbara A.

"I would definitely recommend as everyone was courteous"

He was knowledgeable, showed pictures of the issues he saw, and gave a reasonable estimate.

- Tiffany M.