Roof Maintenance Better Roofs. Even Better People.
Dallas Roof Maintenance
Services include:
Services
Gutter cleaning
Roof Sweep
Annual maintenance program
New Penetrations
Nail "Pops" Reset
Shingle Replacement
Flashing Tune-Up
Pipe Boot Replaced
Gutter Replacement (aluminum, copper and steel; all profiles and sizes available)
Skylights
Leaky roof?
Don't get wet – call us! One of our experts will come out in the roof repair van to diagnose and fix the problem on the spot.
Let Us Get To Work for You
Our team is ready to help with any of your residential or commercial roofing needs.
Why Choose Arrington Roofing?
What Makes Us Different
Serving DFW Since 1983
Contact Us for a Free Estimate

Get started by giving us a call and setting up a free estimate.

Ask About Our Warranty

Talk to our team about our roofing services warranty!

Affordable Financing Options

We offer a variety of options. Call to learn about the details.

Emergency Services Available

Roofing emergencies can't wait. Call for immediate help.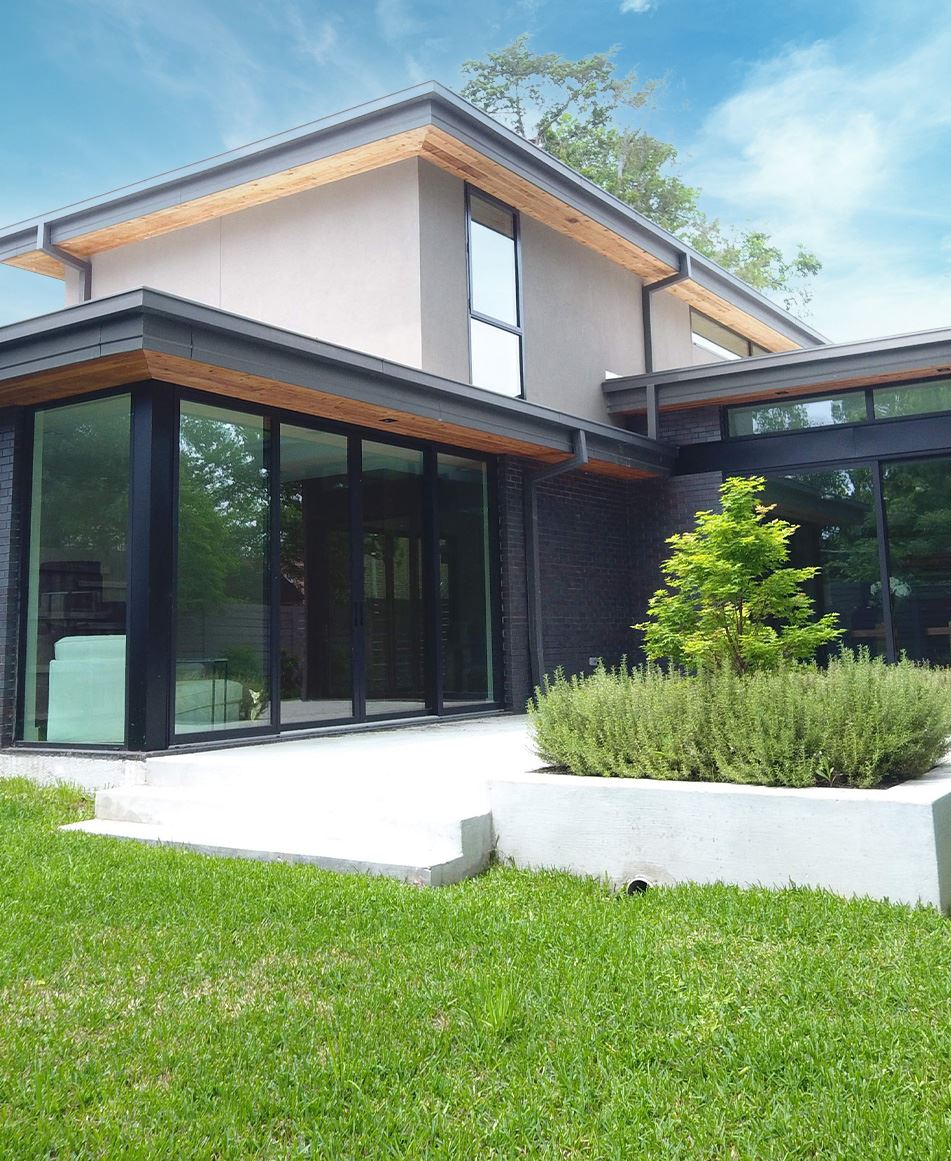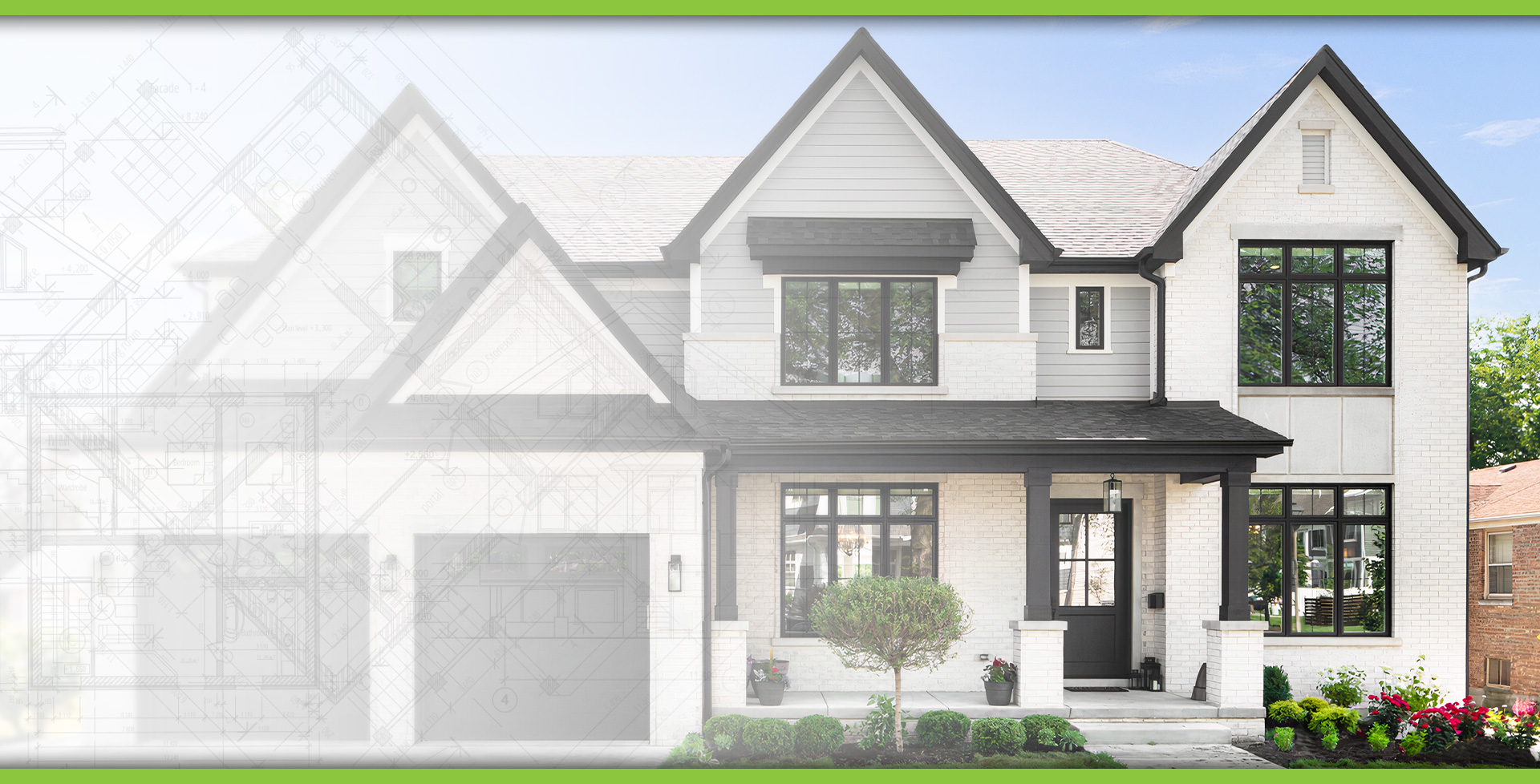 Happy Customers in Your Area
Reviews & Testimonials
"Worth it for their expertise & our peace of mind."

It's been an experience of unusual confidence & trust-- who can say that anymore? Thanks Chris & Janni for building a team that serves homeowners!

- Marty M.

"We are very satisfied with their work"

He was able to give me an explanation of what needed to be done for a flat roof repair and once we accepted the estimate he and his team came out and fixed the roof and cleaned the gutters the next week.

- Melanie M.

"I will be recommending this company going forward."

Special thanks to Dean for answering all my questions and providing me with the support that was needed.

- Barbara A.

"I would definitely recommend as everyone was courteous"

He was knowledgeable, showed pictures of the issues he saw, and gave a reasonable estimate.

- Tiffany M.