Siding Better Roofs. Even Better People.
Dallas Siding Service & Repair
Your home's siding plays a crucial role in its appearance and protection, yet it might be the one thing bringing down your property's appearance. Over the years, it's natural for your siding to fade, crack, or even sustain damage due to various elements. What once was the pride of your home, adding to its charm and beauty, may now be making it look like an eyesore. But there's no need to despair.
Updating your home's siding is an effective way to reinvent its look and boost its curb appeal. More importantly, it's not just about aesthetics; new siding provides additional protection against the changing weather.
At Arrington Roofing, we bring over 40 years of experience in siding repair and installation. Our team of seasoned professionals is dedicated to delivering the finest-quality workmanship, using top-tier materials from leading manufacturers for a durable, long-lasting finish.
Transform your home and secure its fortification against weather – all while enhancing its appeal with our siding services in Dallas. Contact us at (214) 817-3274 to get started with a free estimate.
Our DFW Siding Services
Updating your siding can breathe new life into your property, enhancing its aesthetic appeal to stand out in your neighborhood. Whether your siding needs a minor repair or a total replacement, we have the expertise and resources to help.
Here's the range of siding services we provide to meet your needs:
Siding installation: Our expert team specializes in professional siding installation. We work closely with you to understand your preferences and recommend the best siding options for your home. With a wide selection of materials, colors, and styles, we can help you achieve the desired look while ensuring long-lasting performance.
Siding replacement: If your current siding is worn, damaged, or outdated, we can help you with a seamless siding replacement. Our experienced technicians will carefully remove the old siding and install high-quality new siding to refresh the appearance and functionality of your home. We prioritize precision and attention to detail to ensure a smooth and flawless finish.
Siding repair: Damage to your siding can compromise its effectiveness and leave your home vulnerable to further issues. Our skilled team can efficiently repair any siding damage, including cracks, holes, rot, and warping. We use durable materials and proven techniques to restore your siding's integrity and protect your home from potential damage.
Siding maintenance: Regular maintenance is vital to extend the lifespan of your siding. Our experts can provide ongoing siding maintenance services, including inspections, cleaning, and minor repairs. By addressing any issues promptly, we help you avoid costly repairs in the future and ensure your siding continues to perform optimally.
Our goal at Arrington Roofing transcends merely meeting your expectations; we strive to exceed them. We are committed to making your home a source of pride and a space that reflects your taste and values.
Why Choose Arrington Roofing?
What Makes Us Different
Serving DFW Since 1983
Contact Us for a Free Estimate

Get started by giving us a call and setting up a free estimate.

Ask About Our Warranty

Talk to our team about our roofing services warranty!

Affordable Financing Options

We offer a variety of options. Call to learn about the details.

Emergency Services Available

Roofing emergencies can't wait. Call for immediate help.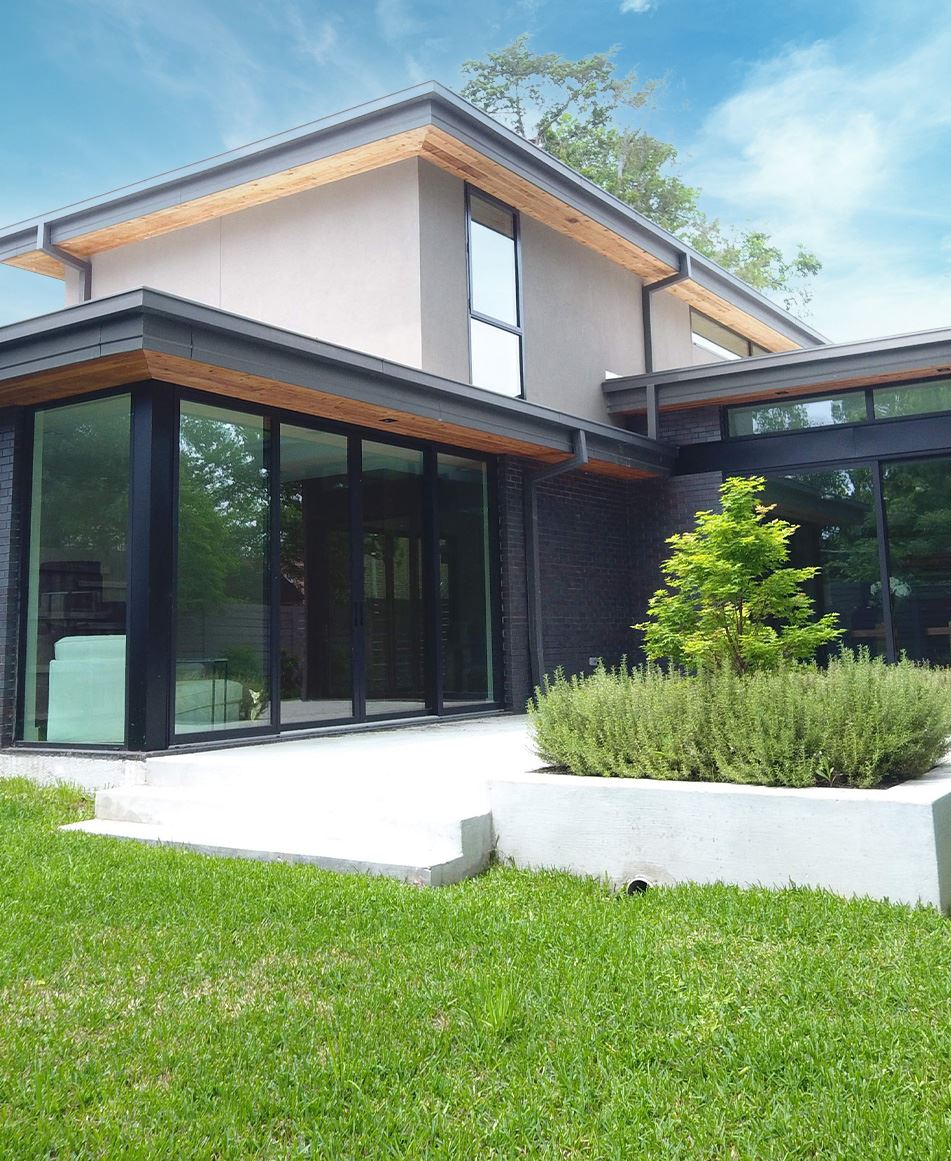 Why Choose Arrington Roofing for Your Siding Needs?
When you're in need of professional siding services, the importance of making the right choice cannot be overstated. An improper installation or poor execution can not only lead to wasted time and resources but also leave your home vulnerable to potential damage. Arrington Roofing understands the value of your investment, and we're dedicated to providing services that are not just satisfactory but extraordinary.
Here's why you can depend on us:
Experience and expertise: With over four decades of experience serving the Dallas area, we have built a reputation for delivering exceptional results. Our skilled technicians undergo continuous training to stay up-to-date with industry techniques and advancements. You can trust our expertise to provide you with superior siding services.
Quality materials: We use only the highest quality materials for our siding projects. We partner with reputable suppliers to source durable and reliable siding options that withstand the test of time and weather conditions. Our commitment to quality ensures that your siding looks great and provides long-lasting protection for your home.
Customer-focused approach: At Arrington Roofing, customer satisfaction is our top priority. We strive to exceed your expectations by delivering outstanding workmanship, attentive customer service, and transparent communication throughout the entire siding process. We value your trust in our services and aim to build lasting client relationships.
Licensed and insured: As a professional siding contractor, we are fully licensed and insured. This means that you can have peace of mind knowing that your project is in the hands of qualified professionals who prioritize safety, adhere to industry standards, and protect your investment.
Give us a call today at (214) 817-3274 for a free estimate! Let us show you why we are Dallas's go-to team for siding services. Se habla español.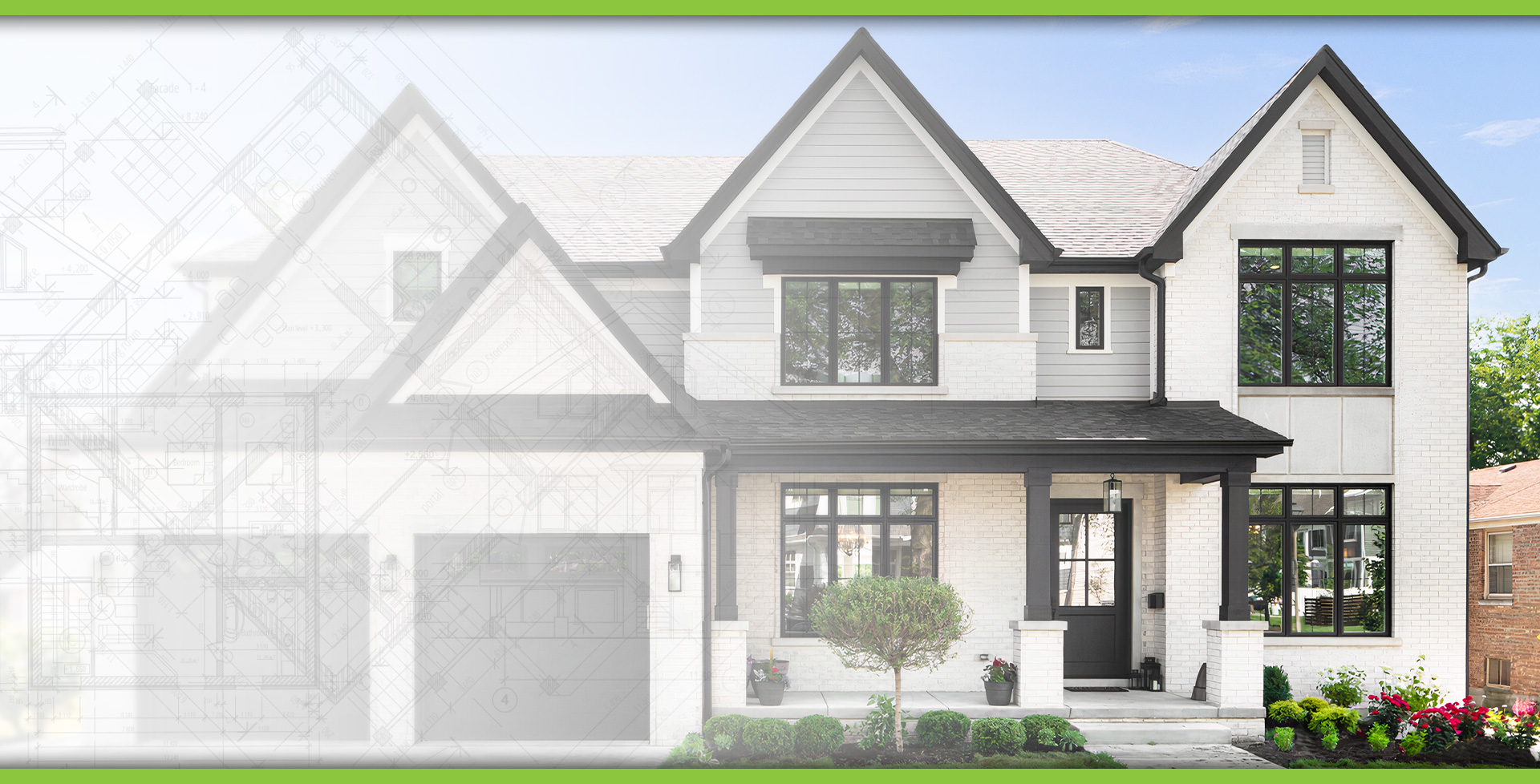 Happy Customers in Your Area
Reviews & Testimonials
"Worth it for their expertise & our peace of mind."

It's been an experience of unusual confidence & trust-- who can say that anymore? Thanks Chris & Janni for building a team that serves homeowners!

- Marty M.

"We are very satisfied with their work"

He was able to give me an explanation of what needed to be done for a flat roof repair and once we accepted the estimate he and his team came out and fixed the roof and cleaned the gutters the next week.

- Melanie M.

"I will be recommending this company going forward."

Special thanks to Dean for answering all my questions and providing me with the support that was needed.

- Barbara A.

"I would definitely recommend as everyone was courteous"

He was knowledgeable, showed pictures of the issues he saw, and gave a reasonable estimate.

- Tiffany M.