Roof Replacement Better Roofs. Even Better People.
Dallas, TX Residential Roof Replacement Services
Crafting Quality New Roofs for DFW Homeowners
Texas weather can be tough on your roof. With an unpredictable mix of scorching sun, heavy rain, powerful wind, and even hail storms, roofs in the Dallas area are subjected to a relentless barrage of elements. Over time, this exposure takes a toll on even the sturdiest of roofs, leading to wear and tear that can compromise the roof's ability to protect your home.
At some point, repairs alone will no longer suffice to maintain the integrity and functionality of the roof. This is when you need to consider a complete roof replacement. It's a significant investment but also an inevitable one. A dilapidated roof will not only fail to protect your home from the elements but could also lead to costly damage to the structure of your home. When faced with the need for a roof replacement, you deserve a team you can trust - a team like ours at Arrington Roofing.
Since 1983, we have been providing Dallas Metro area homeowners with quality roof replacements that are reliable, energy-efficient, and cost-effective. We use only the best materials from brands like Owens Corning, GAF Timberline, and CertainTeed Landmark to ensure your new roof is built to last. Our skilled team of roofers takes pride in their work and will ensure the job is completed with the highest standards of excellence.
If your home needs a new roof, don't hesitate to call us at (214) 817-3274 or complete our form for a free estimate.
Why Choose Arrington Roofing?
What Makes Us Different
Serving DFW Since 1983
Contact Us for a Free Estimate

Get started by giving us a call and setting up a free estimate.

Ask About Our Warranty

Talk to our team about our roofing services warranty!

Affordable Financing Options

We offer a variety of options. Call to learn about the details.

Emergency Services Available

Roofing emergencies can't wait. Call for immediate help.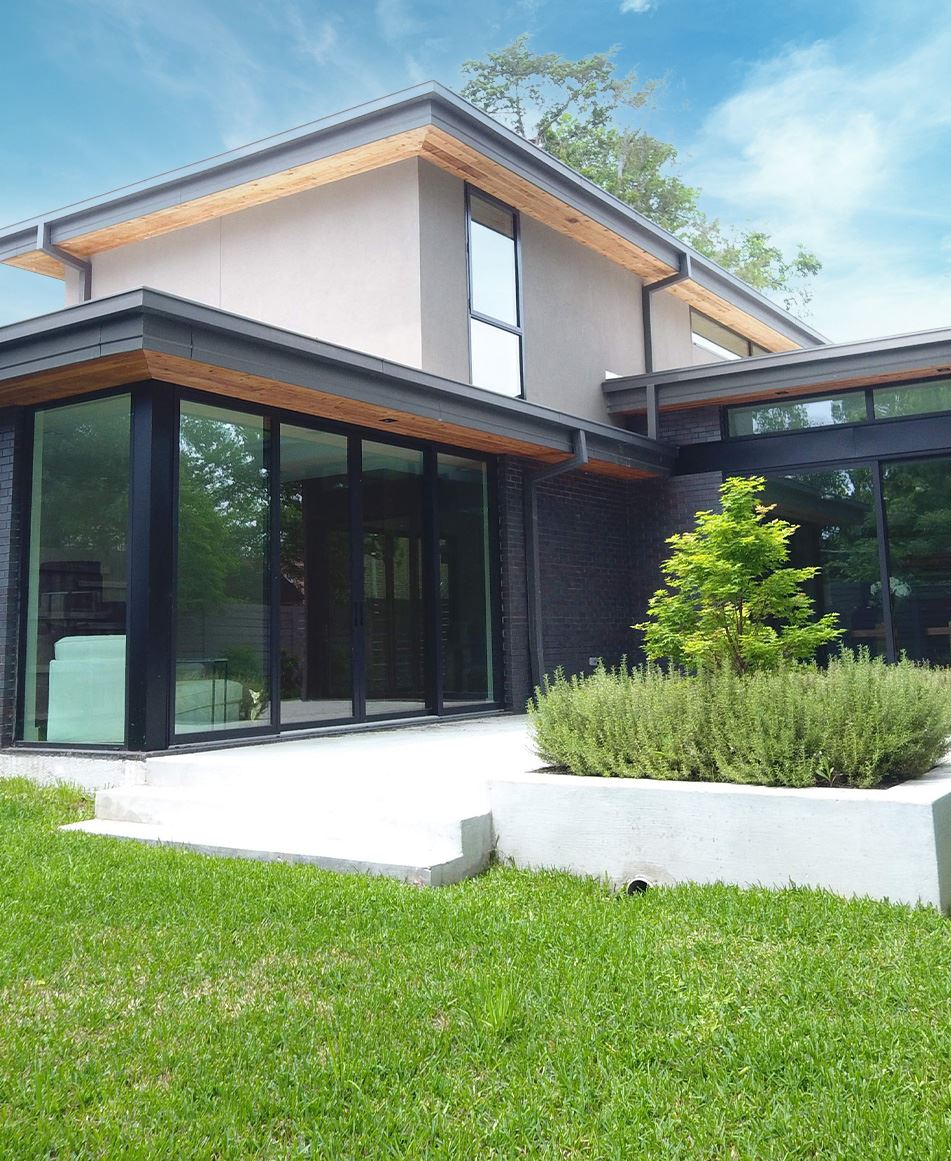 Signs it's Time to Replace Your Roof
A typical roof's lifespan can vary significantly depending on the roofing material used. Asphalt shingle roofs, the most common type, last about 20 years on average. In contrast, metal roofs can last up to 50 years, and slate roofs can last over 100 years. However, it's crucial to note that these estimates assume ideal conditions. In reality, factors such as the unpredictable Texas weather, heavy storms, and constant exposure to harsh sunlight can substantially speed up a roof's aging process, reducing its effective lifespan.
It's important to be vigilant for the following signs that could indicate your roof may need to be replaced:
Curled, cracked, or missing shingles
Shingle granules in the gutters
Wear and tear around roof objects and openings
Water damage or leaks
Dark spots or trails on the ceiling
A sagging roof deck
Increased energy bills due to poor insulation
Don't let roofing issues stress you out. Give us a call, and we'll send one of our highly skilled roofers to your home for a thorough inspection. We believe in integrity, so we'll assess the condition of your roof honestly, explaining any issues we find. If your roof's condition warrants a replacement, we'll let you know and discuss your options.
What is Reroofing?
We understand that a complete roof replacement can be a significant investment that many homeowners may find challenging to budget for. That's why we offer an alternative option: reroofing.
Reroofing essentially involves layering one set of new shingles over the old ones. It's a process that can only be done once, but in the right circumstances, it can be a more affordable and equally durable alternative to a complete roof replacement. However, it's important to note that reroofing is not always possible or recommended, as it depends heavily on the condition of your existing roof.
Here are some advantages of reroofing:
Cost-effective: Reroofing is typically less expensive than a full roof replacement as it requires less labor and materials.
Time-saving: As it involves fewer steps, reroofing can be completed more quickly than a full roof replacement.
Less invasive: Reroofing is less disruptive to your daily life because it doesn't involve tearing off your existing roof.
Environmental benefits: Reroofing can be a more environmentally friendly option by reducing waste from old shingles.
Whatever your roofing needs or budget may be, we at Arrington Roofing are committed to assisting you in making the best decision for your home. We'll provide a thorough inspection and present you with all the suitable options, ensuring you get a financially feasible and structurally sound solution.
To get started with your roof replacement in Dallas, contact us today at (214) 817-3274 or complete our online form for your free estimate. We provide financing options to those who qualify!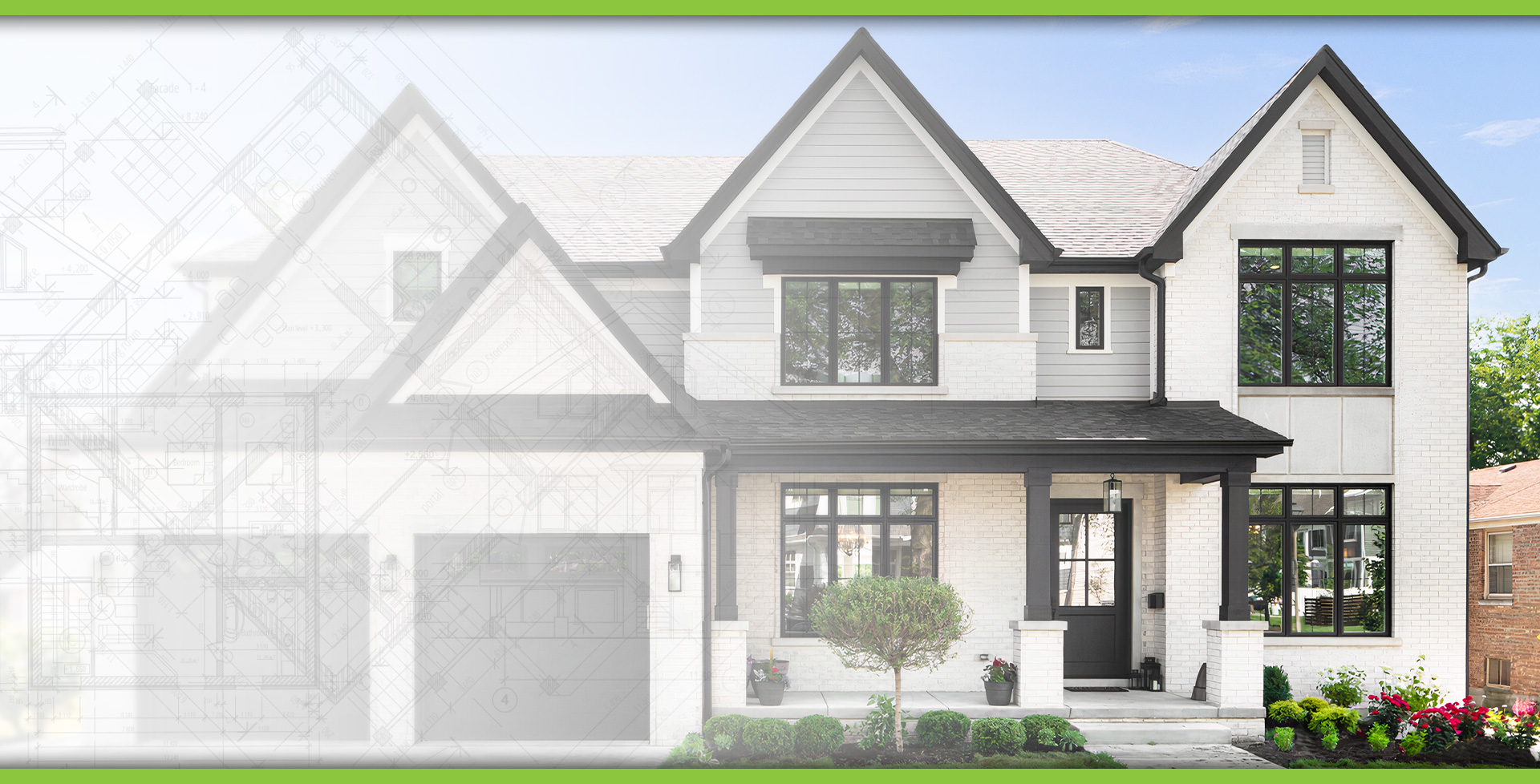 Happy Customers in Your Area
Reviews & Testimonials
"Worth it for their expertise & our peace of mind."

It's been an experience of unusual confidence & trust-- who can say that anymore? Thanks Chris & Janni for building a team that serves homeowners!

- Marty M.

"We are very satisfied with their work"

He was able to give me an explanation of what needed to be done for a flat roof repair and once we accepted the estimate he and his team came out and fixed the roof and cleaned the gutters the next week.

- Melanie M.

"I will be recommending this company going forward."

Special thanks to Dean for answering all my questions and providing me with the support that was needed.

- Barbara A.

"I would definitely recommend as everyone was courteous"

He was knowledgeable, showed pictures of the issues he saw, and gave a reasonable estimate.

- Tiffany M.