Metal Roofing Better Roofs. Even Better People.
Metal Roofing in Dallas
Custom Metal Roofing Solutions in the Dallas Metro Area
Metal roofing has quickly become a popular choice in recent years among homeowners in the southern U.S. for their durability and energy efficiency. Arrington Roofing has skilled professional roofers to install your new metal roofing in Dallas and throughout the Dallas Metro area.
Please contact us at (214) 817-3274 to learn more about metal roofing and find the perfect roof for your home.
Reasons to Choose Metal Roofing
A new roof is a significant investment and is important in protecting your property from the elements. Selecting the material for your new roof is the first step in the process. When deciding the best material for your new roof, there are many reasons to consider metal roofing in Dallas.
A metal roof is an excellent choice for:
Withstanding all weather conditions – A metal roof is resistant to hail damage and offers excellent performance in extreme weather.
Durability – Metal is a durable material that is able to withstand weather, offers fire resistance, and doesn't rot or decay.
Longevity – A typical asphalt shingle roof lasts 15 to 20 years. Metal roofs have a much longer lifespan of 40 to 70 years.
Energy efficiency – Metal offers excellent energy efficiency for cost savings. Metal has a reflective property that reduces heat gain in the attic, which can lower your monthly energy costs.
Responsive Service from Start to Finish
At Arrington Roofing, you can expect top-notch service and effective communication from the first phone call until your Dallas metal roofing installation is finished. We will keep you informed throughout the process and fully clean up when the job is finished.
Reach out to us online today at (214) 817-3274 to determine if a metal roof is the right choice for your home.
Why Choose Arrington Roofing?
What Makes Us Different
Serving DFW Since 1983
Contact Us for a Free Estimate

Get started by giving us a call and setting up a free estimate.

Ask About Our Warranty

Talk to our team about our roofing services warranty!

Affordable Financing Options

We offer a variety of options. Call to learn about the details.

Emergency Services Available

Roofing emergencies can't wait. Call for immediate help.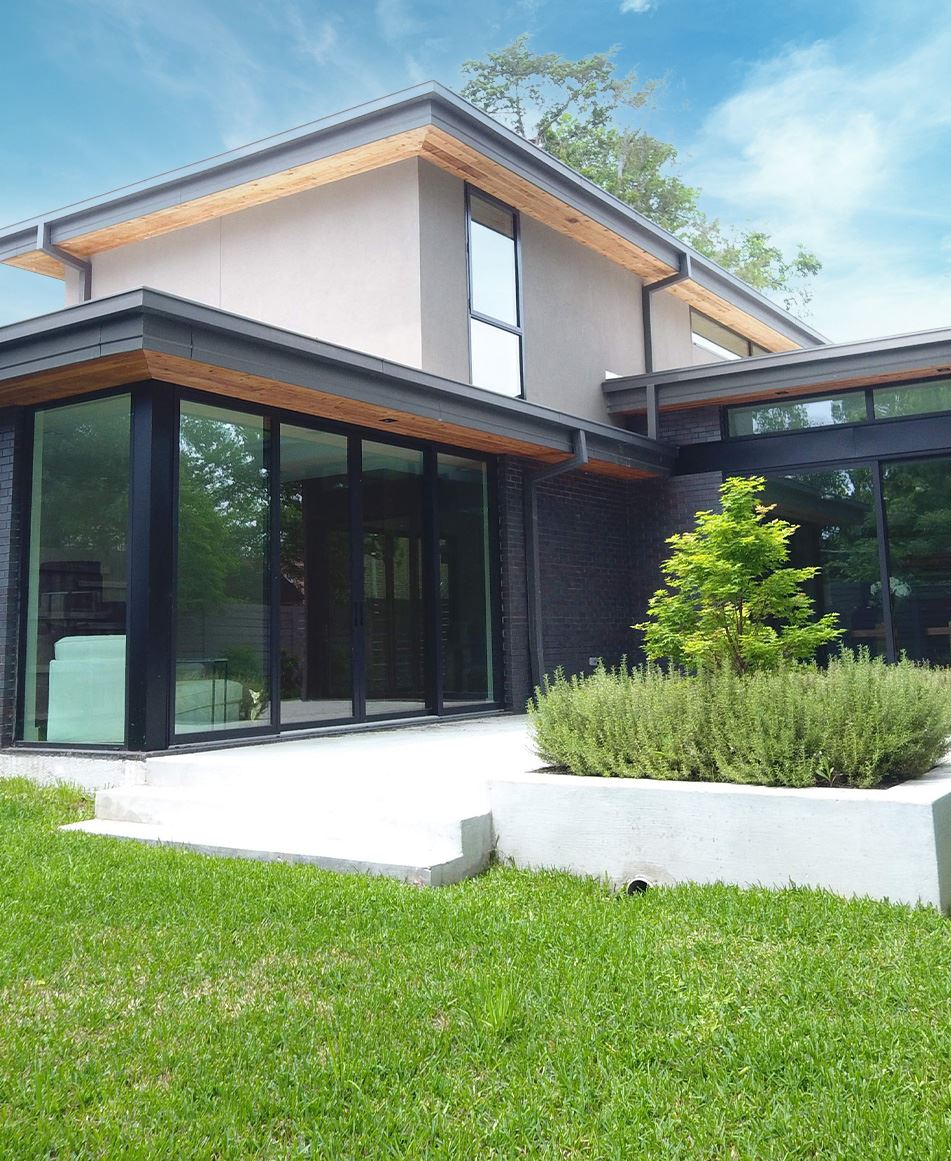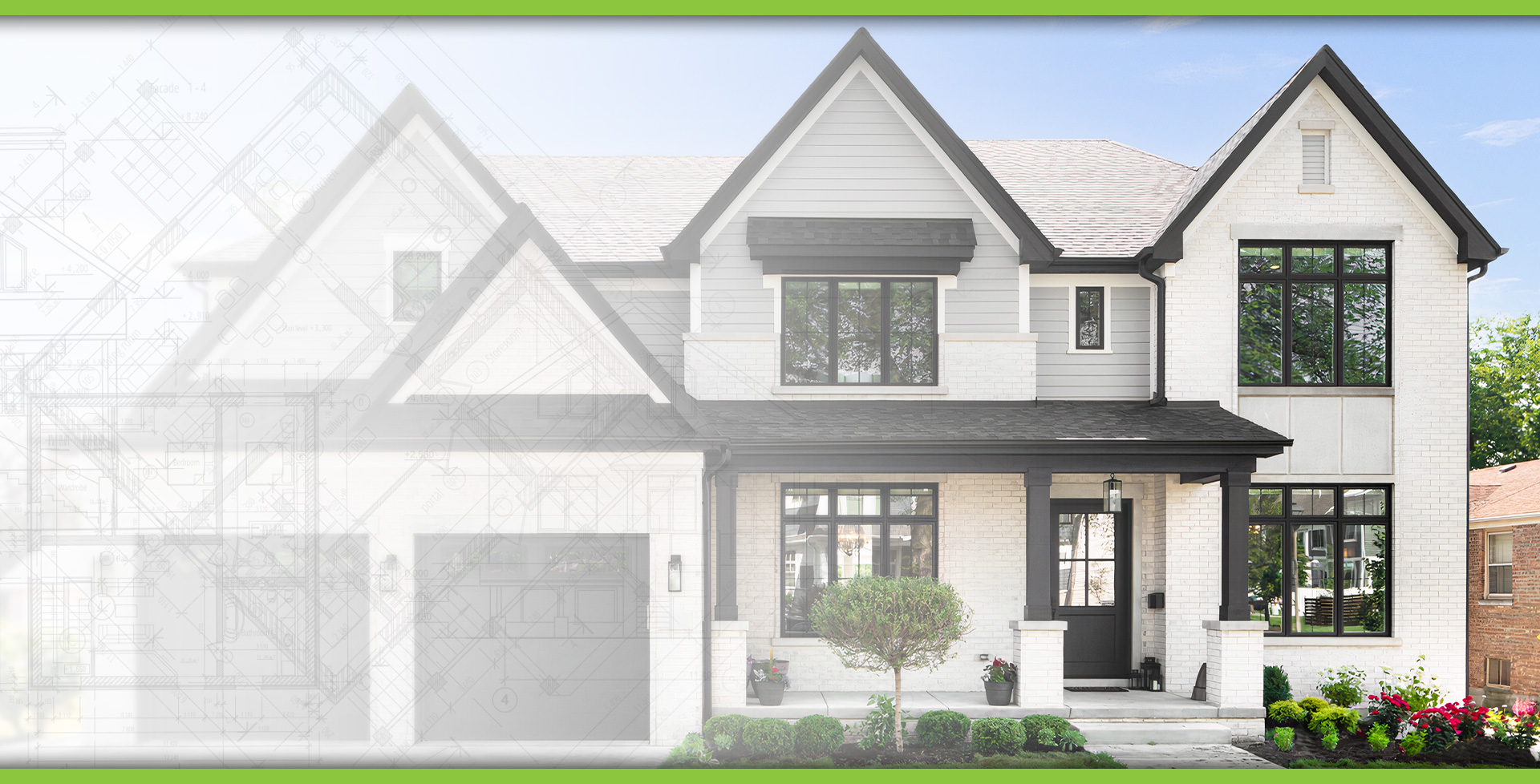 Happy Customers in Your Area
Reviews & Testimonials
"Worth it for their expertise & our peace of mind."

It's been an experience of unusual confidence & trust-- who can say that anymore? Thanks Chris & Janni for building a team that serves homeowners!

- Marty M.

"We are very satisfied with their work"

He was able to give me an explanation of what needed to be done for a flat roof repair and once we accepted the estimate he and his team came out and fixed the roof and cleaned the gutters the next week.

- Melanie M.

"I will be recommending this company going forward."

Special thanks to Dean for answering all my questions and providing me with the support that was needed.

- Barbara A.

"I would definitely recommend as everyone was courteous"

He was knowledgeable, showed pictures of the issues he saw, and gave a reasonable estimate.

- Tiffany M.