Radiant Barriers Better Roofs. Even Better People.
Dallas Radiant Barrier
What is a radiant barrier?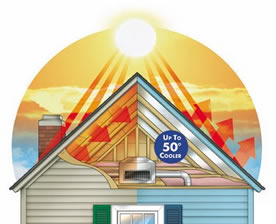 Radiant barriers are materials that are installed in buildings to reduce summer heat gain and winter heat loss, and hence to reduce building heating and cooling energy usage. The benefit of attic radiant barriers is primarily in reducing air-conditioning cooling loads in warm or hot climates.
Arrington Roofing installs radiant barrier shields, not coatings. Do not be misled by other contractors out there selling a radiant barrier product that is only a radiation control coating. There is a significant difference. Their product is simply a "paint" that is rolled or sprayed on but does not deliver the same level of protection as a radiant barrier.
Radiant barrier by Arrington Roofing
At Arrington, we only use radiant barriers made of aluminum which are installed on the underside of the roof rafters. We use a dual-layer reinforced foil, which reflects 97% of radiant energy.
We install the foil to the underside of the rafters for maximum efficiency. This method allows for air space, through which we pull cooler fresh air and exhaust the heated air through properly sized attic exhaust vents. The radiant barrier essentially allows us to isolate the heated air away from the main attic space and then to remove it totally from the attic system, rather than have it trapped in a feedback loop between the deck and radiant barrier.
Proper installation of a radiant barrier in coordination with the insulation and the attic ventilation is critical, especially in the harsh climates of Dallas, Ft. Worth and North Texas. All these systems work together if properly installed. If these systems are not coordinated properly, they are much less efficient.
Why Choose Arrington Roofing?
What Makes Us Different
Serving DFW Since 1983
Contact Us for a Free Estimate

Get started by giving us a call and setting up a free estimate.

Ask About Our Warranty

Talk to our team about our roofing services warranty!

Affordable Financing Options

We offer a variety of options. Call to learn about the details.

Emergency Services Available

Roofing emergencies can't wait. Call for immediate help.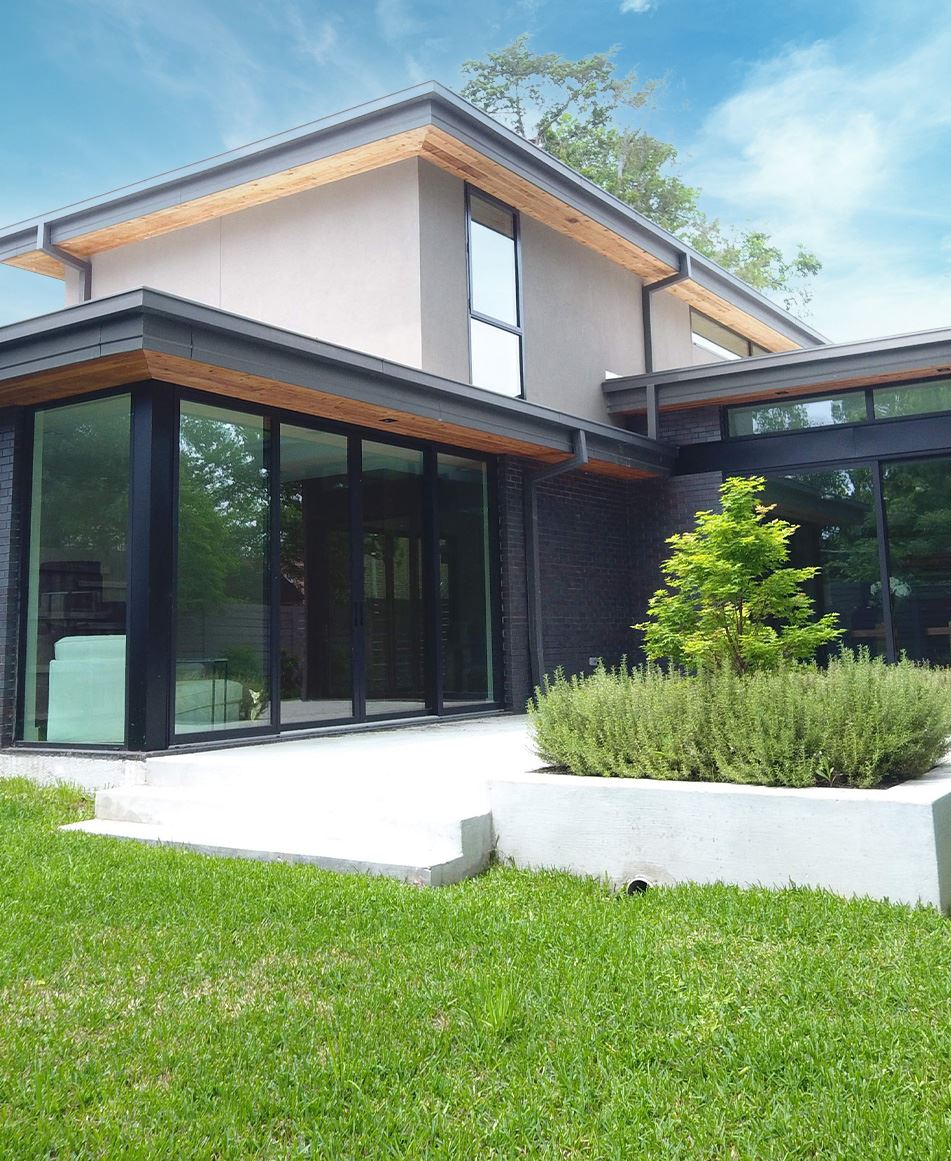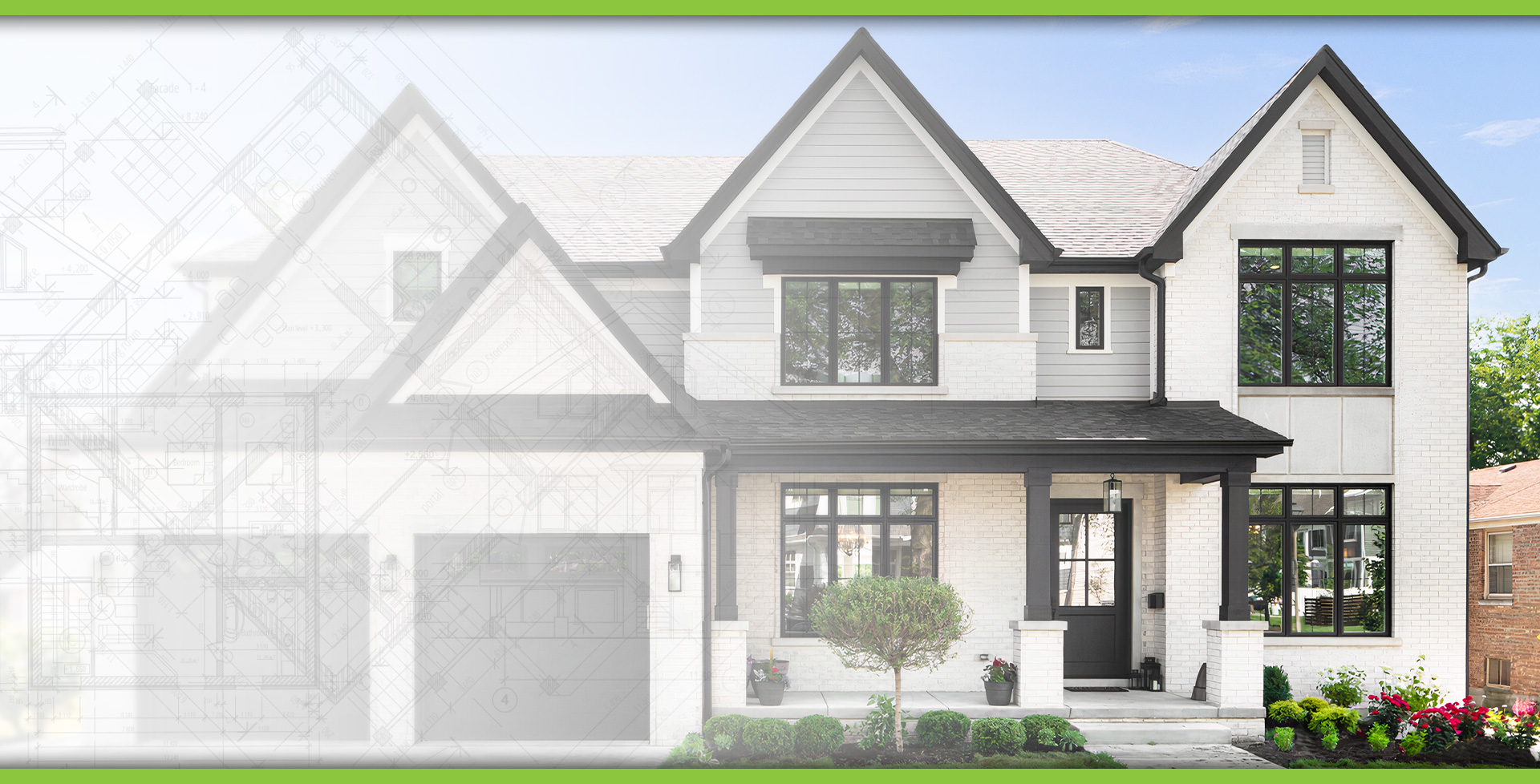 Happy Customers in Your Area
Reviews & Testimonials
"Worth it for their expertise & our peace of mind."

It's been an experience of unusual confidence & trust-- who can say that anymore? Thanks Chris & Janni for building a team that serves homeowners!

- Marty M.

"We are very satisfied with their work"

He was able to give me an explanation of what needed to be done for a flat roof repair and once we accepted the estimate he and his team came out and fixed the roof and cleaned the gutters the next week.

- Melanie M.

"I will be recommending this company going forward."

Special thanks to Dean for answering all my questions and providing me with the support that was needed.

- Barbara A.

"I would definitely recommend as everyone was courteous"

He was knowledgeable, showed pictures of the issues he saw, and gave a reasonable estimate.

- Tiffany M.