Attic Ventilation Better Roofs. Even Better People.
Dallas Attic Ventilation Services
Attic ventilation plays a pivotal role in maintaining the comfort and durability of your home, particularly in Dallas, where our notorious hot summers can expedite roof deterioration. A well-ventilated attic can help stabilize temperature and humidity levels, ensuring a more comfortable living space and extending the life of your roof.
At Arrington Roofing, our skilled roofers are well-versed in the complexities of attic ventilation systems. With our expertise and attention to detail, we ensure that your attic ventilation system is expertly installed with high-quality materials, optimizing the airflow, and providing a range of benefits for your home.
Start your attic ventilation service in Dallas by calling us at (214) 817-3274 today or contacting us online to request a free estimate. Se habla español.
Benefits of Venting Your Attic in the Dallas Metro Area
While many homeowners may overlook attic ventilation as a minor detail, it's essential to understand that it is one of the most beneficial things you can do for your home. Proper attic ventilation or the installation of radiant barriers can significantly impact your living space's overall comfort, energy efficiency, and longevity.
Here are some key advantages:
Improved energy efficiency: Proper attic ventilation helps regulate temperature, preventing excessive heat buildup in the summer and reducing the strain on your HVAC system. This results in lower energy costs and increased energy efficiency.
Extended roof lifespan: By reducing heat and moisture buildup, attic ventilation helps prolong the lifespan of your roof. It prevents shingles from deteriorating prematurely and minimizes the risk of structural damage.
Prevention of moisture-related issues: Adequate attic ventilation prevents mold, mildew, and other moisture-related problems. It helps maintain a dry environment, protecting insulation, preventing rot, and avoiding potential health hazards.
Ice dam prevention: In winter months, proper attic ventilation helps prevent ice dams by regulating the temperature in your attic. This reduces the risk of water backup and potential leaks inside your home.
Why Choose Arrington Roofing?
What Makes Us Different
Serving DFW Since 1983
Contact Us for a Free Estimate

Get started by giving us a call and setting up a free estimate.

Ask About Our Warranty

Talk to our team about our roofing services warranty!

Affordable Financing Options

We offer a variety of options. Call to learn about the details.

Emergency Services Available

Roofing emergencies can't wait. Call for immediate help.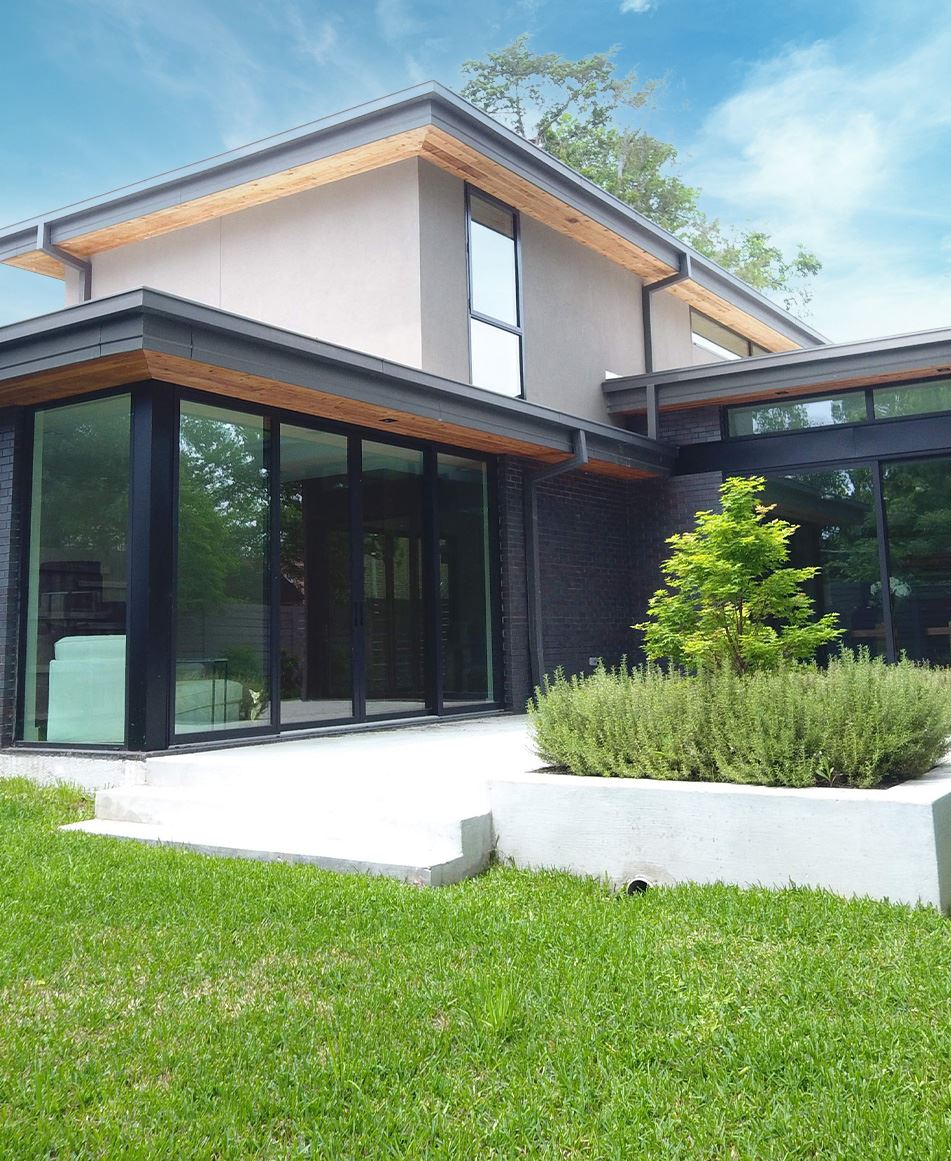 Why Choose Us for Attic Ventilation
Attic ventilation is often underestimated by many roofing contractors in the DFW area. However, our team at Arrington Roofing is extensively trained on the dynamics of air movement and the significance of balanced ventilation systems.
Our trained staff takes the following steps to ensure efficient attic ventilation:
Thorough inspection: Our team conducts a detailed inspection of your attic, assessing the current ventilation system and identifying any issues or deficiencies.
System specification: Based on the inspection findings, we specify the right attic ventilation system for your home or building, ensuring optimal airflow and balance.
Installation or repair: Our expert roofers handle the installation or repair process with precision and care, following industry best practices and using high-quality materials.
Air movement dynamics: We understand the dynamics of air movement and focus on fixing any unbalanced systems, ensuring proper rooftop exhaust equal to air intake.
Ongoing maintenance: We provide regular maintenance services to keep your attic ventilation system functioning at its best and address any potential issues proactively.

At Arrington Roofing, we are committed to delivering exceptional attic ventilation services in Dallas. Our trained staff ensures your attic is properly vented, providing long-term benefits and peace of mind.
Contact us today by calling us at (214) 817-3274 or completing our brief online form to schedule a free consultation and take the first step toward improving your attic ventilation system.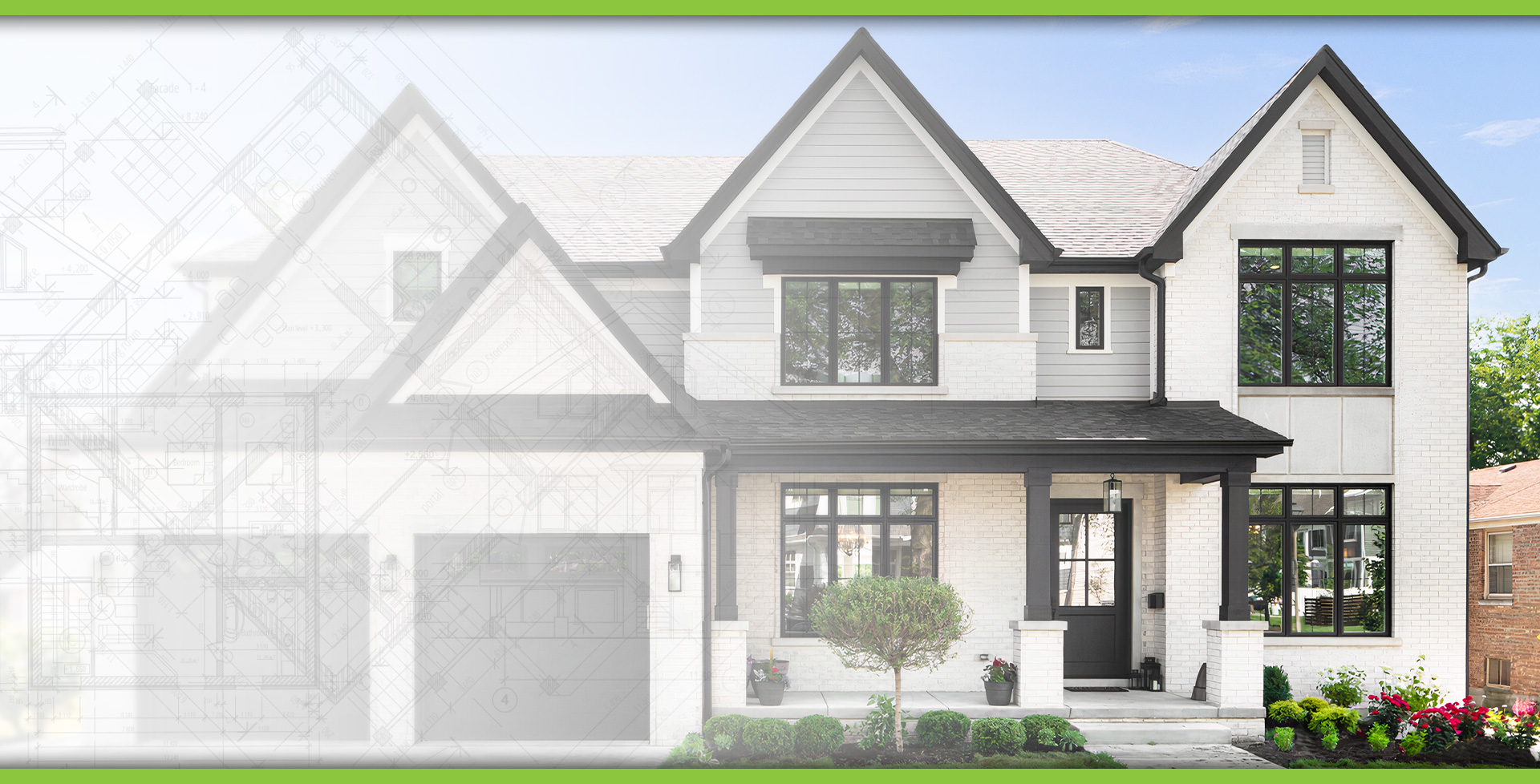 Happy Customers in Your Area
Reviews & Testimonials
"Worth it for their expertise & our peace of mind."

It's been an experience of unusual confidence & trust-- who can say that anymore? Thanks Chris & Janni for building a team that serves homeowners!

- Marty M.

"We are very satisfied with their work"

He was able to give me an explanation of what needed to be done for a flat roof repair and once we accepted the estimate he and his team came out and fixed the roof and cleaned the gutters the next week.

- Melanie M.

"I will be recommending this company going forward."

Special thanks to Dean for answering all my questions and providing me with the support that was needed.

- Barbara A.

"I would definitely recommend as everyone was courteous"

He was knowledgeable, showed pictures of the issues he saw, and gave a reasonable estimate.

- Tiffany M.