Gutters Better Roofs. Even Better People.
Dallas Gutter Cleaning & Replacement
Expert Gutter Services in DFW
Gutters are an often overlooked but crucial component of your home's roofing system. They are pivotal in directing rainwater away from your property, preventing potential water damage to your foundation, walls, and landscaping.
At Arrington Roofing, our licensed roofing contractors provide expert gutter cleaning and replacement services to homes and businesses in the Metro Dallas area. We can help you ensure that your gutters are debris-free and in good condition to direct rainwater away from your property properly.
Our experienced team of professionals can also install new gutters if necessary, replacing any old or damaged ones. We strive to provide superior service and quality workmanship on every job, whether big or small.
If you need gutter cleaning services in the Dallas area, don't hesitate to contact us today at (214) 817-3274 for a free estimate!
Why Gutters Matter
Gutters serve as a vital defense against water-related damage. Well-functioning gutters are essential in a city like Dallas, where sudden downpours are common, and the climate can be unpredictable.
Without proper maintenance, clogged or damaged gutters can lead to a range of issues, including:
Water pooling around your foundation, potentially causing structural damage.
Erosion of soil and landscaping, leading to an unstable yard.
Rotting wood on your roof, fascia, and soffits.
Basement flooding due to improper water drainage.
Mold and mildew growth on your exterior walls.
Why Choose Arrington Roofing?
What Makes Us Different
Serving DFW Since 1983
Contact Us for a Free Estimate

Get started by giving us a call and setting up a free estimate.

Ask About Our Warranty

Talk to our team about our roofing services warranty!

Affordable Financing Options

We offer a variety of options. Call to learn about the details.

Emergency Services Available

Roofing emergencies can't wait. Call for immediate help.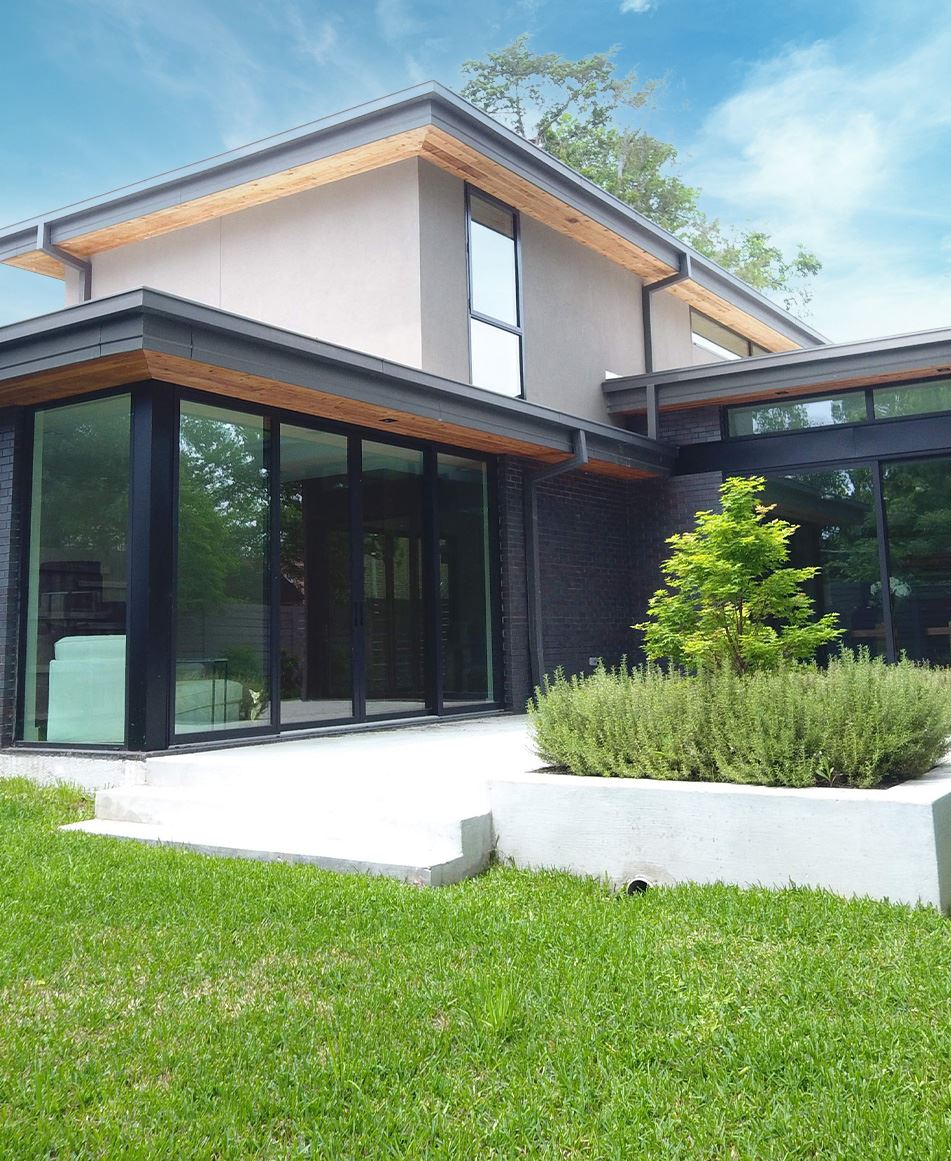 Our Gutter Cleaning Services
Regular gutter cleaning ensures that rainwater flows freely through your gutters and downspouts. Our professional gutter cleaning services are designed to remove leaves, debris, and obstructions that impede water flow.
Our skilled team will:
Thoroughly inspect: We inspect your gutters and downspouts to identify any blockages or potential issues.
Clear debris: We carefully remove leaves, sticks, and debris from your gutters, ensuring unobstructed water flow.
Flush gutters: We use water to flush out any remaining debris and test water flow through your gutters and downspouts.
Check for issues: While cleaning, we also check for signs of damage or wear and tear that might require repair or replacement.
Gutter Replacement for Long-Term Protection
In some cases, damaged gutters might need replacement to ensure proper water drainage and protection for your home. Our gutter replacement services are carried out with meticulous attention to detail. We offer a range of gutter options to suit your home's architectural style and needs.
Our process includes:
Thorough assessment: Our experts assess the condition of your existing gutters and recommend replacement only if necessary.
Selection of materials: We offer a variety of high-quality gutter materials, such as aluminum, copper, and vinyl, to meet your preferences.
Precise installation: Our skilled team ensures precise installation, securing the gutters to your home and aligning them for optimal water flow.
Seamless integration: We seamlessly integrate the new gutters with your roofing system, ensuring a cohesive look that complements your home's aesthetic.
When it comes to maintaining your home's structural integrity, don't overlook the importance of your gutters. With Arrington Roofing, you can trust that your gutters will be in capable hands, ensuring optimal functionality and safeguarding your home for years.
Contact us at (214) 817-3274 or through our online contact form to schedule an appointment for professional gutter services in Dallas.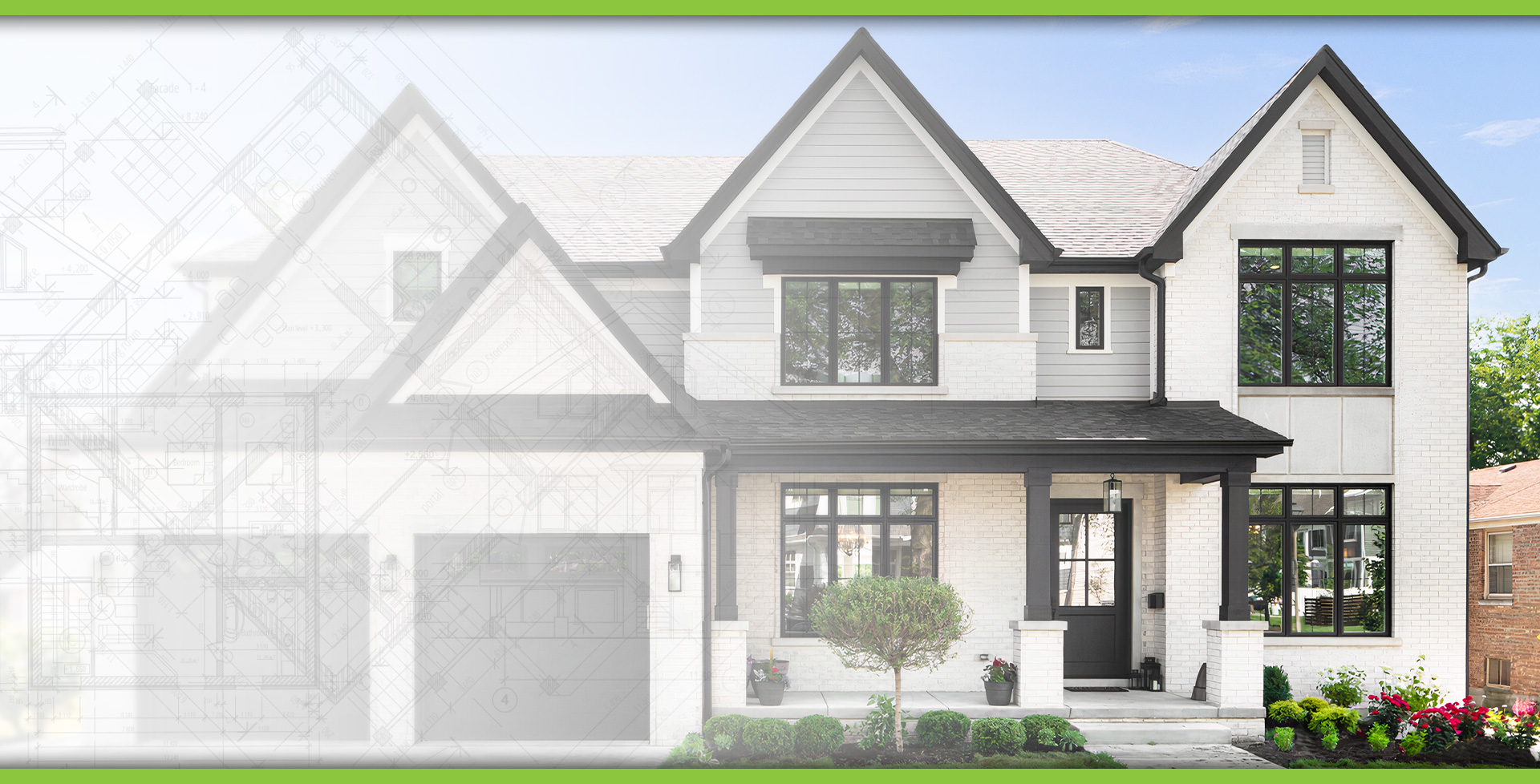 Happy Customers in Your Area
Reviews & Testimonials
"Worth it for their expertise & our peace of mind."

It's been an experience of unusual confidence & trust-- who can say that anymore? Thanks Chris & Janni for building a team that serves homeowners!

- Marty M.

"We are very satisfied with their work"

He was able to give me an explanation of what needed to be done for a flat roof repair and once we accepted the estimate he and his team came out and fixed the roof and cleaned the gutters the next week.

- Melanie M.

"I will be recommending this company going forward."

Special thanks to Dean for answering all my questions and providing me with the support that was needed.

- Barbara A.

"I would definitely recommend as everyone was courteous"

He was knowledgeable, showed pictures of the issues he saw, and gave a reasonable estimate.

- Tiffany M.