Roof Repairs Better Roofs. Even Better People.
Dallas, TX Roof Repair Services
Troubleshooting Roof Problems Throughout DFW
Your home's roof is more than just a cover over your head; it's a crucial component of your property. It is pivotal in maintaining comfort, providing insulation, and preventing damage from Dallas's unpredictable storms. A well-maintained roof ensures you and your family stay safe and comfortable and adds substantial value to your home—an aspect you'll appreciate if you ever decide to sell.
However, any issue with your roof, small or large, can adversely affect these benefits. This is where a seasoned team like Arrington Roofing steps in. With 40+ years of experience in roofing services, we have the skills, knowledge, and professional expertise to handle all your roofing needs.
We've got you covered, whether it's asphalt shingle roofs, metal roofs, tile roofs, or flat roofs. Our commitment to quality workmanship is evident in every project we undertake, and we stand behind our services with solid warranties.
Don't let roof troubles dampen your peace of mind. Call (214) 817-3274 today to request a free estimate and let our Dallas roof repair team help you keep your roof in top shape.
Signs Your Roof Needs Repair
As a homeowner, detecting roof problems is often challenging until they become severe and obvious. However, being proactive can help you avoid significant damage and costly repairs.
Look out for the following signs that indicate your roof needs professional attention:
Leakage or water stains: Noticeable water stains on ceilings or walls can indicate a leaking roof. Prompt repair is necessary to prevent further damage and potential mold growth.
Missing or damaged shingles: If you observe missing, cracked, or curled shingles, it's a clear sign that your roof requires immediate repair. Damaged shingles leave your roof vulnerable to water infiltration and structural issues.
Sagging roof deck: A sagging or uneven roof deck is indicative of underlying damage and should be addressed promptly to prevent potential collapse.
Granule loss: Significant granule loss from shingles may indicate aging or weather-related damage. Granules help protect the shingles from UV rays, and their loss can compromise the roof's integrity.
Mold or mildew growth: The presence of mold or mildew on your roof or in the attic suggests excessive moisture buildup. This can result from poor ventilation or leaks and requires professional repair to prevent further growth.
Why Choose Arrington Roofing?
What Makes Us Different
Serving DFW Since 1983
Contact Us for a Free Estimate

Get started by giving us a call and setting up a free estimate.

Ask About Our Warranty

Talk to our team about our roofing services warranty!

Affordable Financing Options

We offer a variety of options. Call to learn about the details.

Emergency Services Available

Roofing emergencies can't wait. Call for immediate help.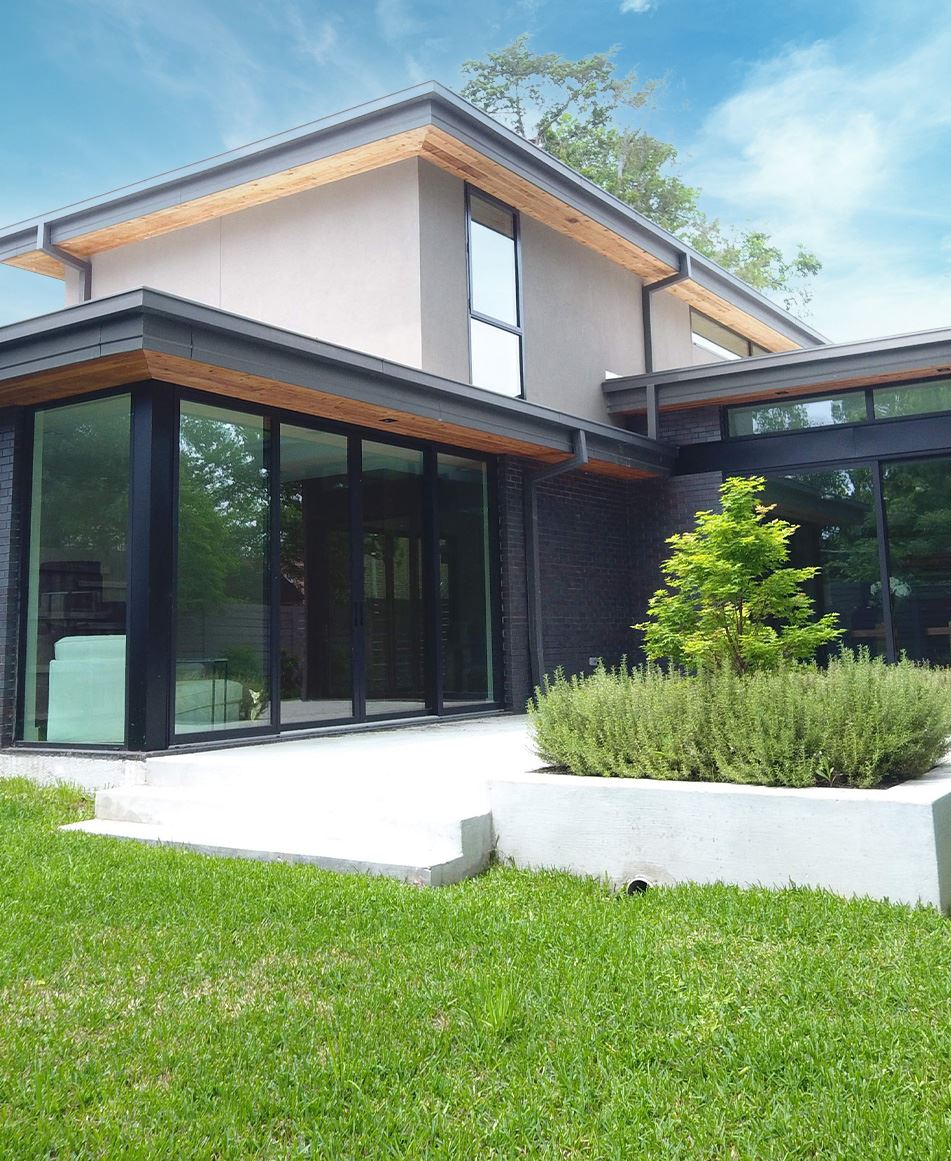 Steps in Our Roof Repair Process
At Arrington Roofing, our team adopts a meticulous and systematic approach to roof repair designed to ensure maximum efficiency without compromising quality. Our primary goal is to get things right the first time, eliminating any need for extensive follow-ups or additional repairs.
Our process for repairing roof issues includes the following:
Thorough inspection: Our experienced team conducts a detailed inspection of your roof, assessing the extent of damage and identifying any underlying issues.
Damage assessment: We evaluate the condition of the roof components, including shingles, flashing, underlayment, and decking, to determine the necessary repairs.
Repair plan: Based on the inspection findings, we develop a tailored repair plan, addressing all identified issues and ensuring the integrity of your roof.
High-quality repairs: Our skilled technicians use industry-leading techniques and materials to ensure durability and long-term performance.
Final inspection: Once the repairs are complete, we conduct a final inspection to verify that all issues have been resolved and that your roof is in optimal condition.
From the initial diagnosis of the problem to the execution of the solution, we carefully handle each step of the process. We understand that your time is valuable, and we aim to provide you with a hassle-free and efficient repair service that restores the integrity of your roof in the shortest possible timeframe.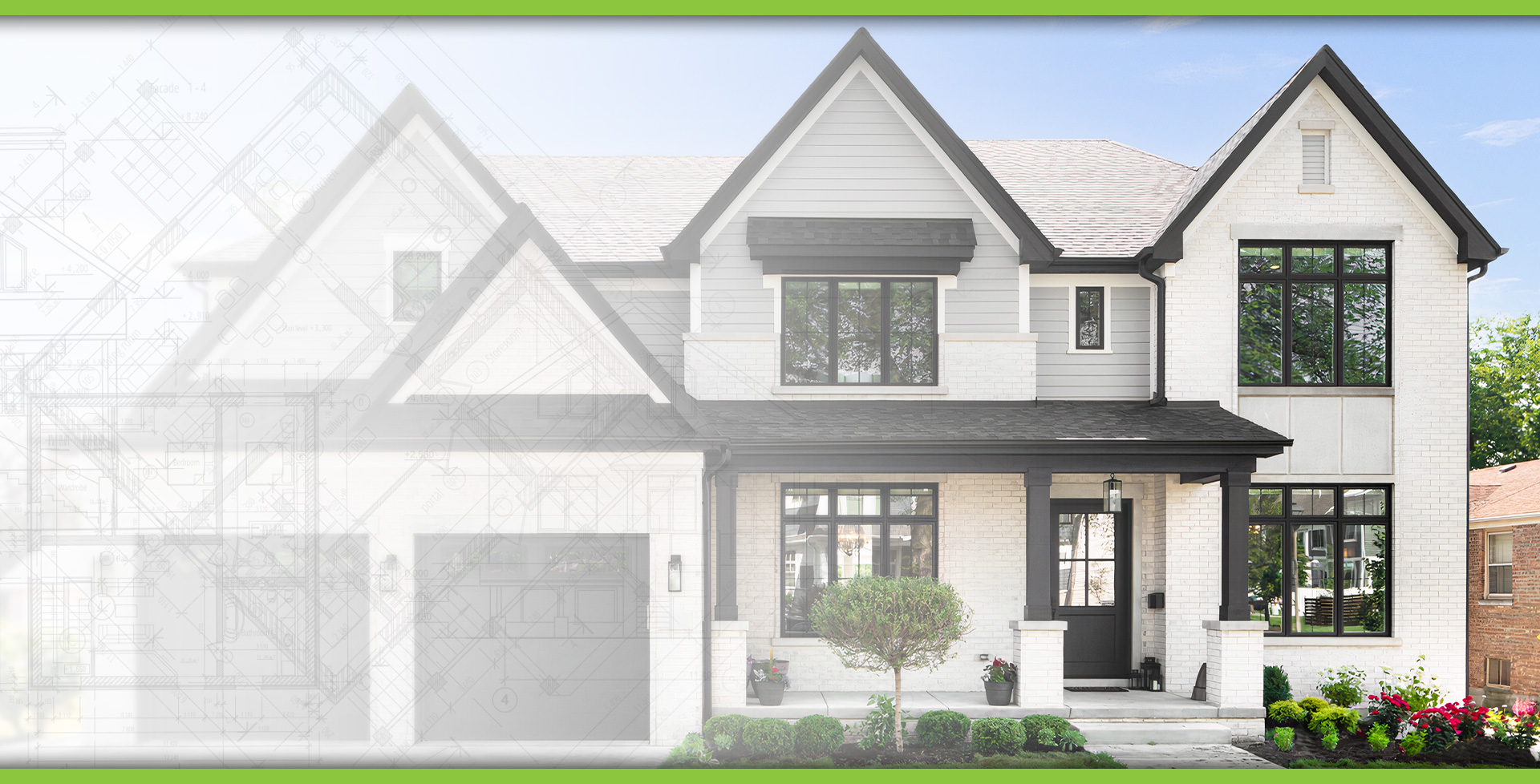 Happy Customers in Your Area
Reviews & Testimonials
"Worth it for their expertise & our peace of mind."

It's been an experience of unusual confidence & trust-- who can say that anymore? Thanks Chris & Janni for building a team that serves homeowners!

- Marty M.

"We are very satisfied with their work"

He was able to give me an explanation of what needed to be done for a flat roof repair and once we accepted the estimate he and his team came out and fixed the roof and cleaned the gutters the next week.

- Melanie M.

"I will be recommending this company going forward."

Special thanks to Dean for answering all my questions and providing me with the support that was needed.

- Barbara A.

"I would definitely recommend as everyone was courteous"

He was knowledgeable, showed pictures of the issues he saw, and gave a reasonable estimate.

- Tiffany M.