Asphalt Shingles Better Roofs. Even Better People.
Dallas Shingle Roofing
Quality Roofs at Affordable Prices in the Dallas Metro Area
At Arrington Roofing, we are passionate about providing solutions for every client, from repairs and help with storm damage to complete roof replacement. Our skilled professional roofers offer expert services for shingle roofing in Dallas and the Dallas Metro area.
Reach out to us by telephone at (214) 817-3274 to learn more about the shingle roof options that are available for your property.
Benefits of Shingle Roofing
Asphalt shingle roofing is the most common roofing material for residential roofs and some commercial roofs. In addition, shingles are the most affordable type of roofing material, which makes them popular for budget-conscious homeowners.
Homeowners choose shingles for:
Affordability
Versatility
Wide range of architectural styles and designs
Fast and easy installation
A qualified roofing contractor can fully evaluate your existing roofing system and educate you about the options for various roofing materials, including different types of shingles.
Types of Roofing Shingles
There are several options for shingle roofing in Dallas to fit every home and work with any budget. Most homeowners consider style, performance, and installation costs when selecting shingles for their new roof. Three-tab shingles are the most budget-friendly, while architectural and premium shingles offer better protection in extreme weather conditions.
Options for shingle roofing include:
Three-tab shingles –-tab shingles are designed to look like each shingle is three separate shingles. They are affordable, lightweight, and available in a variety of colors.
Architectural shingles – These shingles are made with multiple layers of a thicker material that is stronger and better able to withstand harsh weather conditions than three-tab shingles.
Premium asphalt shingles – Premium shingles are designed to create the appearance of more expensive roofing materials, such as cedar and slate, at a much lower cost.
Call for a Free Estimate
If you are considering shingle roofing in Dallas, we can help you explore the options for a new roof and provide a free estimate for your installation.
Please call Arrington Roofing today at (214) 817-3274 or contact us online to start planning your roof installation or replacement.
Why Choose Arrington Roofing?
What Makes Us Different
Serving DFW Since 1983
Contact Us for a Free Estimate

Get started by giving us a call and setting up a free estimate.

Ask About Our Warranty

Talk to our team about our roofing services warranty!

Affordable Financing Options

We offer a variety of options. Call to learn about the details.

Emergency Services Available

Roofing emergencies can't wait. Call for immediate help.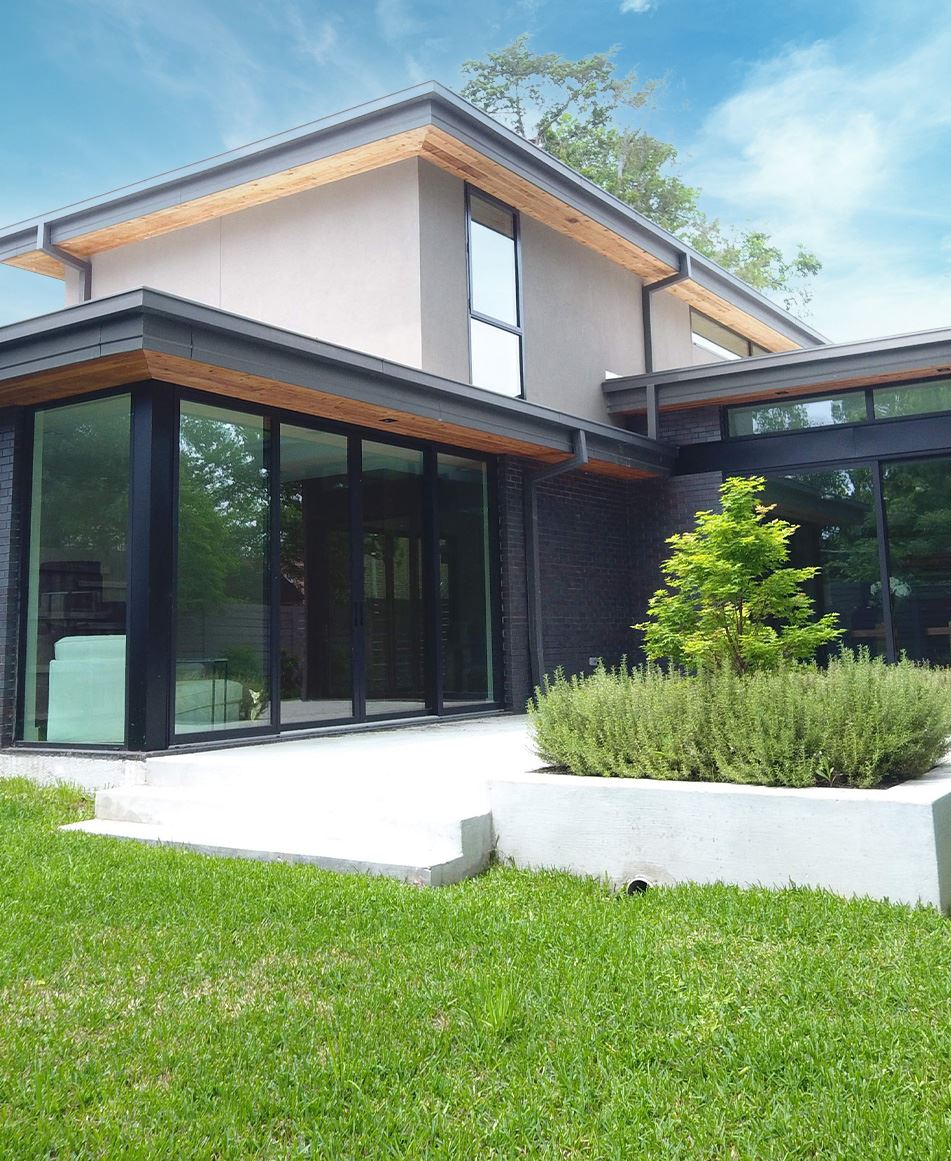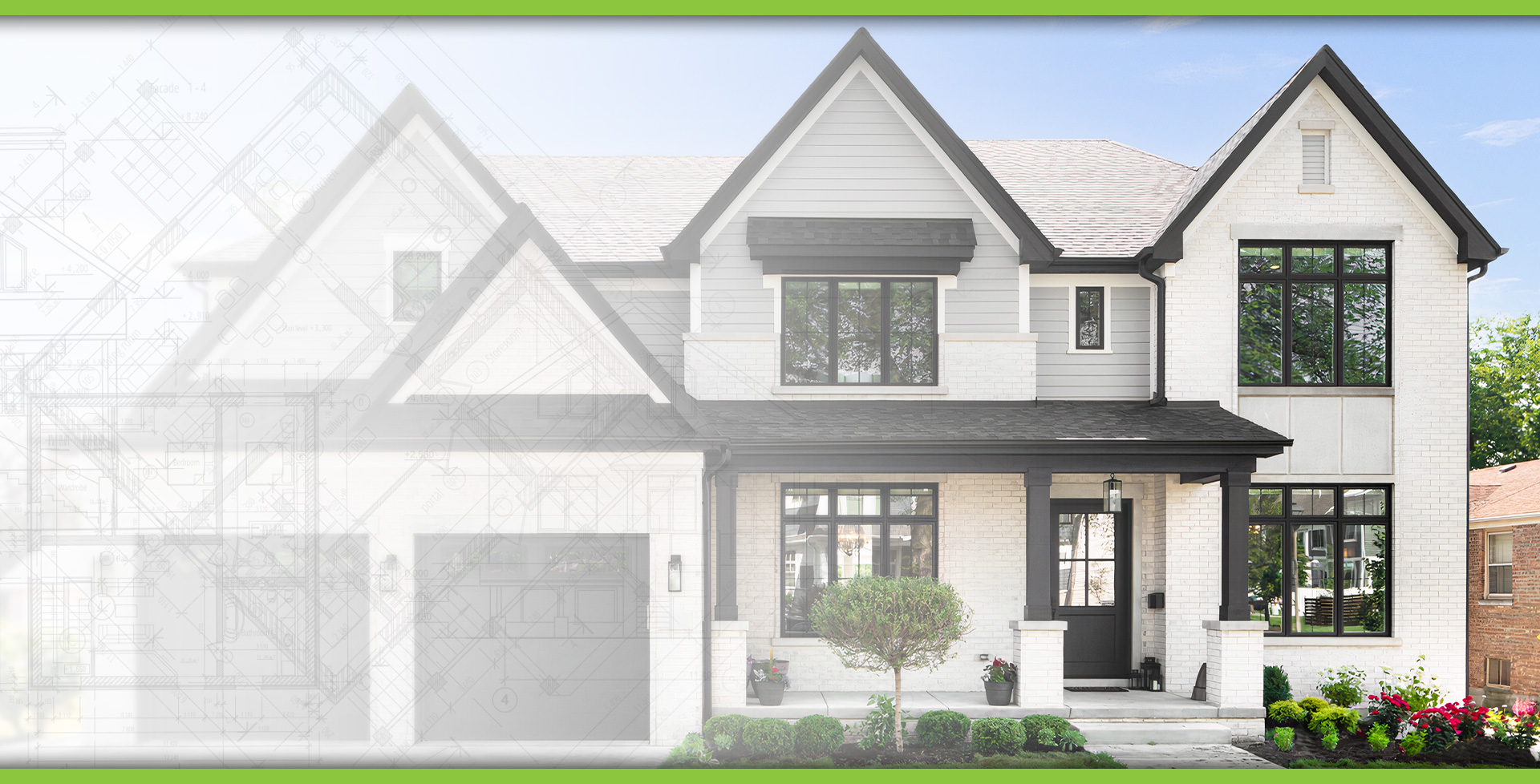 Happy Customers in Your Area
Reviews & Testimonials
"Worth it for their expertise & our peace of mind."

It's been an experience of unusual confidence & trust-- who can say that anymore? Thanks Chris & Janni for building a team that serves homeowners!

- Marty M.

"We are very satisfied with their work"

He was able to give me an explanation of what needed to be done for a flat roof repair and once we accepted the estimate he and his team came out and fixed the roof and cleaned the gutters the next week.

- Melanie M.

"I will be recommending this company going forward."

Special thanks to Dean for answering all my questions and providing me with the support that was needed.

- Barbara A.

"I would definitely recommend as everyone was courteous"

He was knowledgeable, showed pictures of the issues he saw, and gave a reasonable estimate.

- Tiffany M.