Emergency Roof Repair Better Roofs. Even Better People.
Dallas, TX Emergency Roof Repair
Licensed Roofers Available 24/7 Throughout DFW
When disaster strikes and your home sustains unexpected damage, it often happens at the most inconvenient times. Whether due to a severe storm, fallen tree limbs, or unforeseen accidents, roof damage can leave your home vulnerable to the elements, potentially leading to more extensive and costly issues. That's where we come in.
At Arrington Roofing, we've been providing reliable and quality roof repair services in the Dallas area since 1983. We have a team of experts available 24/7 to respond to any emergency roof repair needs you may have, no matter how big or small. Our experienced roofers are well-versed in repairing roofs damaged by storms, wind, hail, leaking water, and wildfires. We understand the importance of returning your roof to its original condition as soon as possible so you can have peace of mind.
If you need emergency roof repair services in Dallas, contact Arrington Roofing today for a free estimate. You can call (214) 817-3274 or complete our online formfor a prompt response.
What Is Considered a Roofing Emergency?
Not all roofing issues have the same level of urgency. Some problems can wait until the next day, while others demand immediate attention. Depending on the severity of the damage, certain issues should be repaired right away to prevent any further deterioration or potential health and safety risks.
If you're unsure whether your roofing issue constitutes an emergency, consider the following scenarios:
Severe storm damage: High winds, hail, and heavy rain can cause significant damage to your roof, leading to leaks and compromised structural integrity.
Tree impact: If a tree or large branches fall onto your roof, it can create openings that expose your home to further damage.
Sudden leak: A sudden and significant leak actively causing water to enter your home should be addressed immediately.
Exposed underlayment: If you notice that roofing materials, such as shingles or tiles, have been blown off, leaving the underlayment exposed, it requires immediate attention to prevent water infiltration.
Collapsed roof: If a portion of your roof collapses, no matter the size, it's a clear emergency that needs professional assistance.
Fire damage: After a fire, your roof may be compromised, and swift repairs are necessary to prevent further structural damage.
Roof damage can catch you off guard and disrupt your daily routine. While you can't always predict when a roofing emergency will occur, you can choose a reliable partner to address the situation promptly. Our emergency roof repair services are designed to provide fast and effective solutions when needed.
Why Choose Arrington Roofing?
What Makes Us Different
Serving DFW Since 1983
Contact Us for a Free Estimate

Get started by giving us a call and setting up a free estimate.

Ask About Our Warranty

Talk to our team about our roofing services warranty!

Affordable Financing Options

We offer a variety of options. Call to learn about the details.

Emergency Services Available

Roofing emergencies can't wait. Call for immediate help.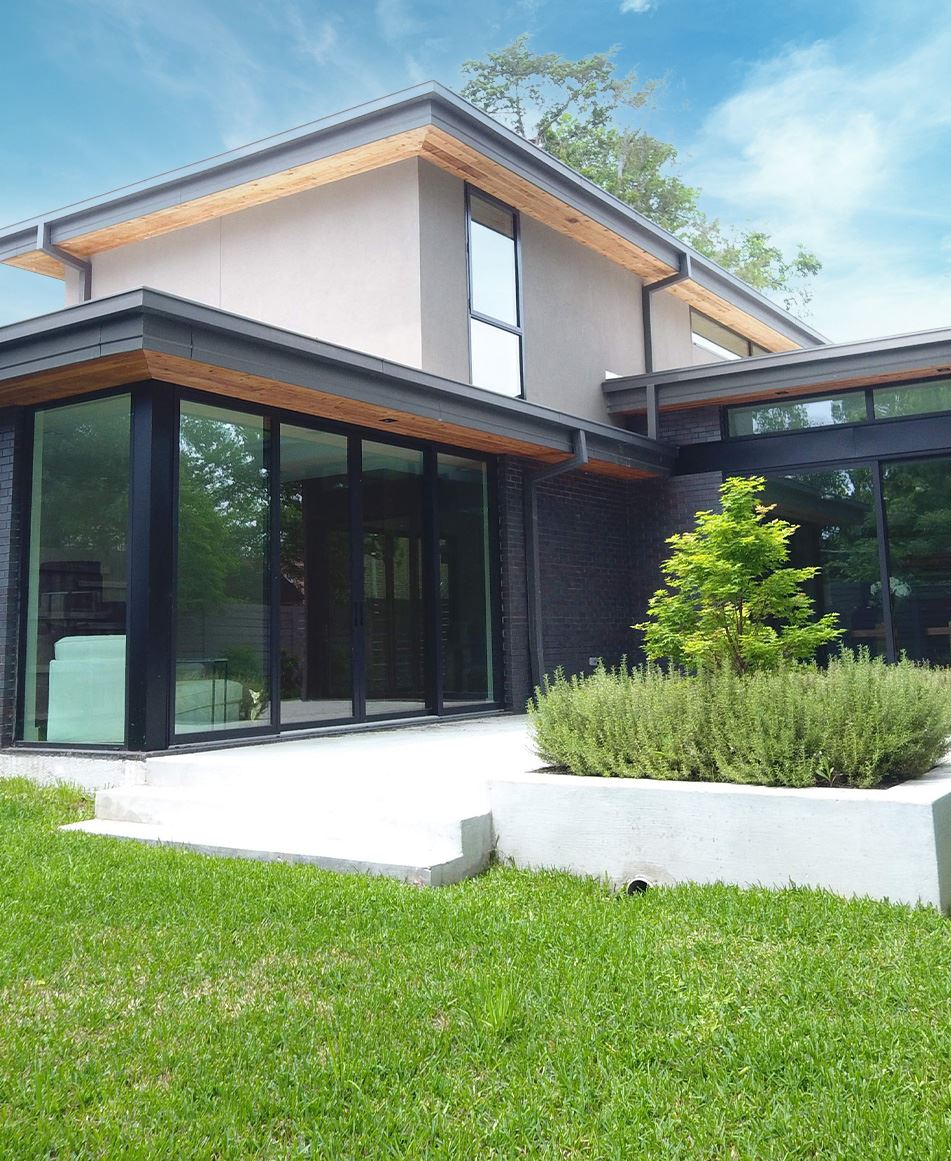 What to Expect from Our Emergency Roofers
When you reach out to Arrington Roofing for emergency roof repair in Dallas, rest assured that your situation becomes our priority. We take roofing emergencies seriously and understand the urgency of restoring your roof's integrity as quickly as possible.
Here's what you can expect from our emergency service:
Prompt response: Our team will promptly respond to your call, providing you with the guidance you need to mitigate immediate damage.
On-site assessment: We will dispatch our experts to assess the extent of the damage and provide an accurate evaluation of the situation.
Temporary repairs: Our skilled technicians will perform temporary repairs to prevent further damage and secure your home.
Detailed plan: We will outline a comprehensive plan for permanent repairs and provide you with a transparent estimate of the necessary work.
Expert repairs: Our team has the expertise to address emergency repairs effectively, ensuring your roof's functionality and structural integrity are restored.
Open communication: We keep you informed every step of the way, providing updates on progress and any adjustments to the plan.
Thorough cleanup: After completing the repairs, we will ensure the area is thoroughly cleaned, leaving no trace of debris behind.


Your home deserves the best care, especially during unexpected emergencies. Arrington Roofing is committed to providing reliable and quality emergency roof repair services in Dallas.
For more information or for a free estimate, call (214) 817-3274 or complete our online form today.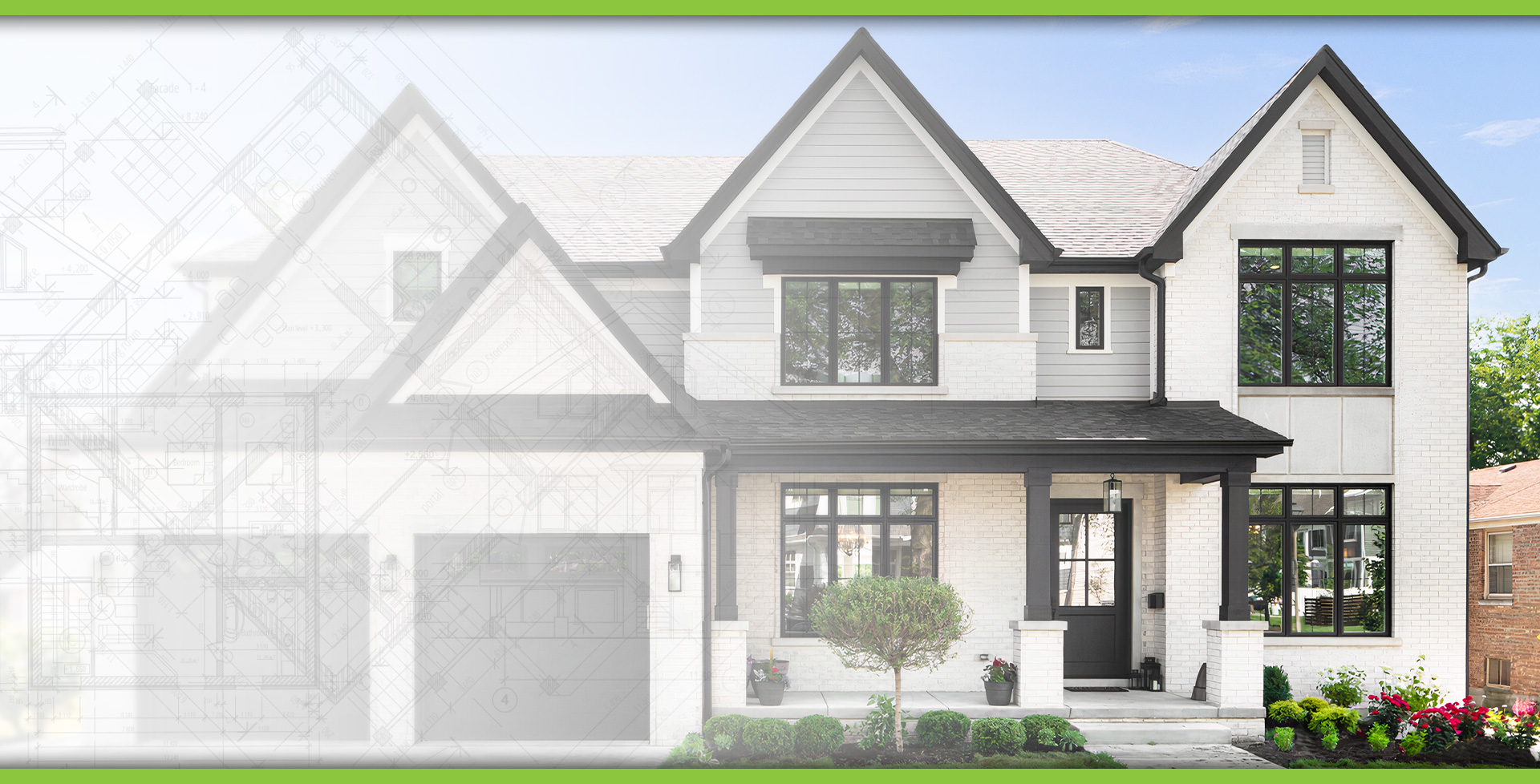 Happy Customers in Your Area
Reviews & Testimonials
"Worth it for their expertise & our peace of mind."

It's been an experience of unusual confidence & trust-- who can say that anymore? Thanks Chris & Janni for building a team that serves homeowners!

- Marty M.

"We are very satisfied with their work"

He was able to give me an explanation of what needed to be done for a flat roof repair and once we accepted the estimate he and his team came out and fixed the roof and cleaned the gutters the next week.

- Melanie M.

"I will be recommending this company going forward."

Special thanks to Dean for answering all my questions and providing me with the support that was needed.

- Barbara A.

"I would definitely recommend as everyone was courteous"

He was knowledgeable, showed pictures of the issues he saw, and gave a reasonable estimate.

- Tiffany M.